Looking for really funny gifts for your customers that don't look like promotional items? Our voodoo doll can be made according to your wishes and you will still have original gifts for your clients!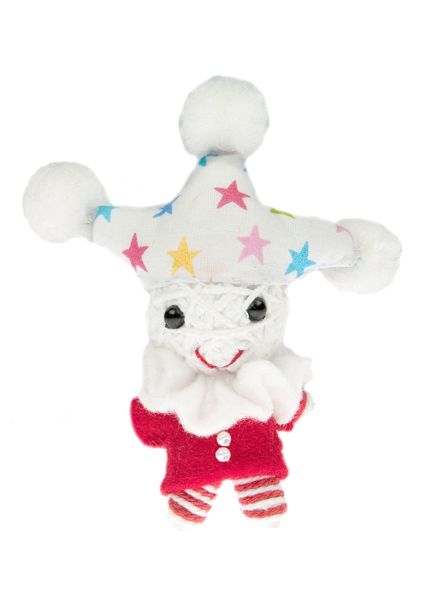 Parisian bozo the clown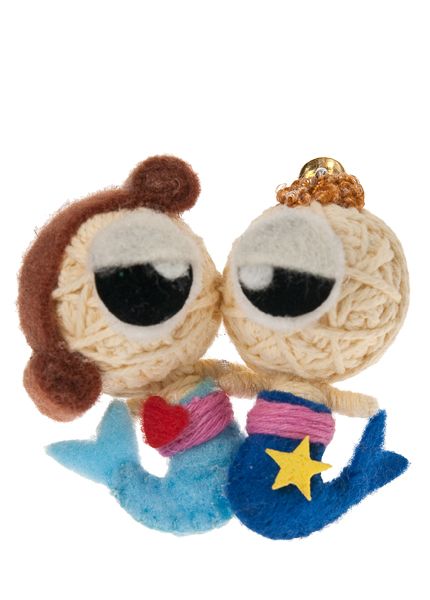 Fishes – Pisces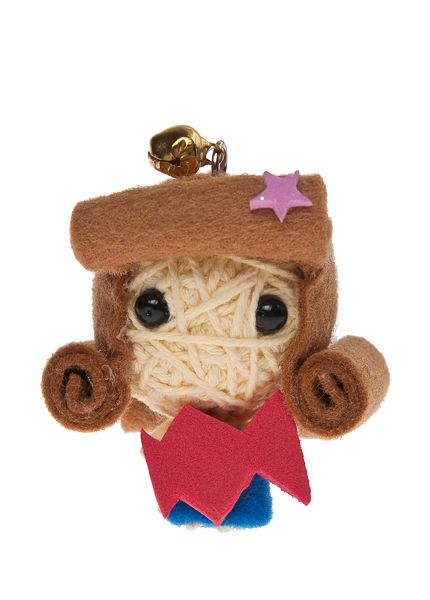 Pitcher – Aquarius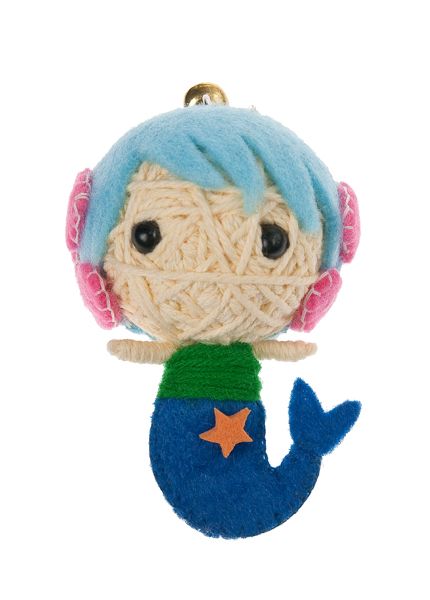 Sea-Goat, Capricorn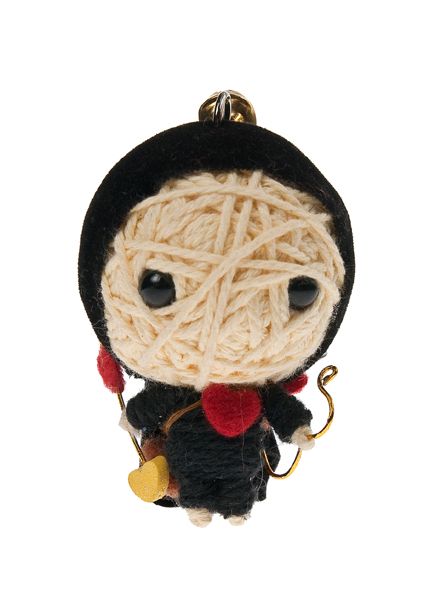 Centaur – Sagittarius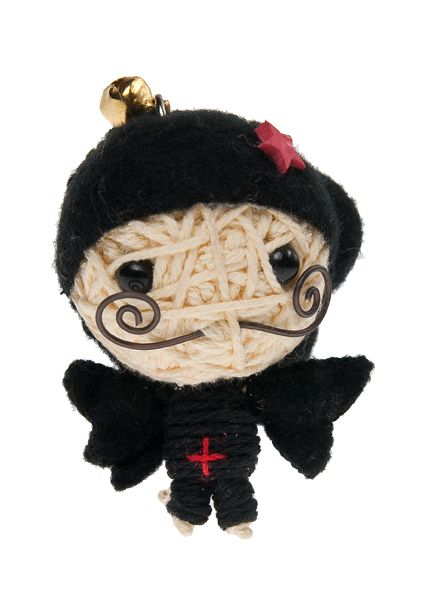 Scorpion – Scorpio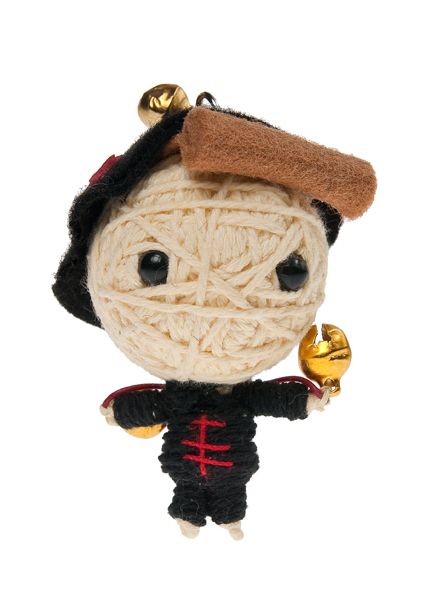 Scales – Libra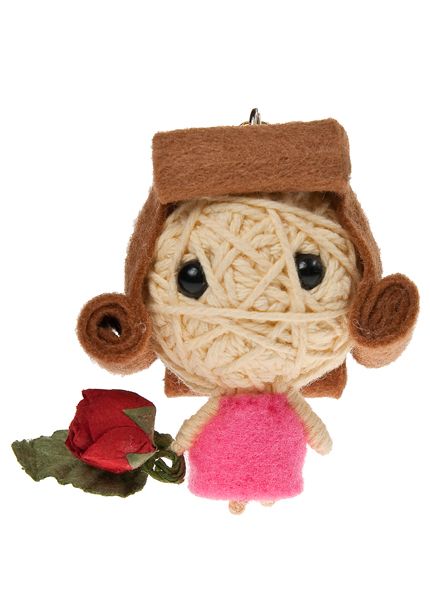 Virgin – Virgo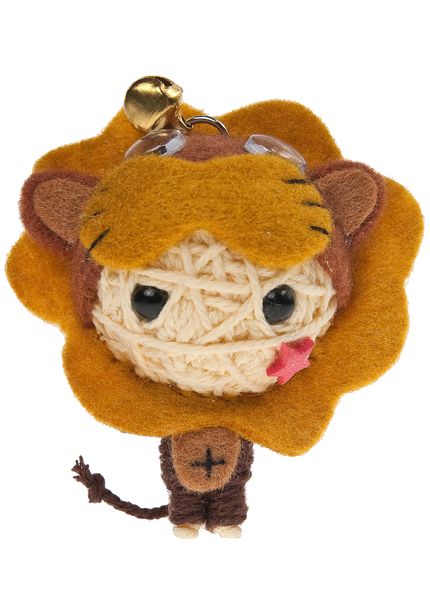 Lion – Leo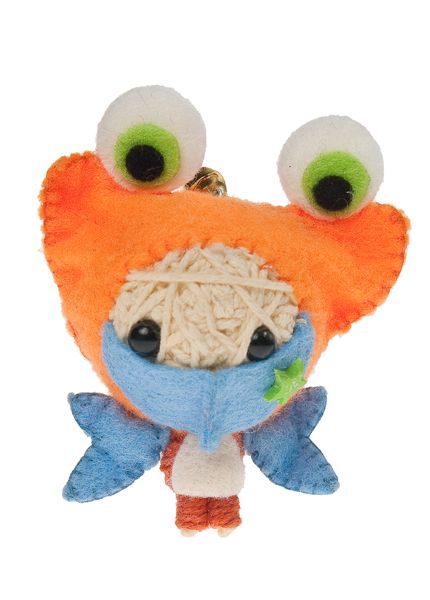 Crab – Cancer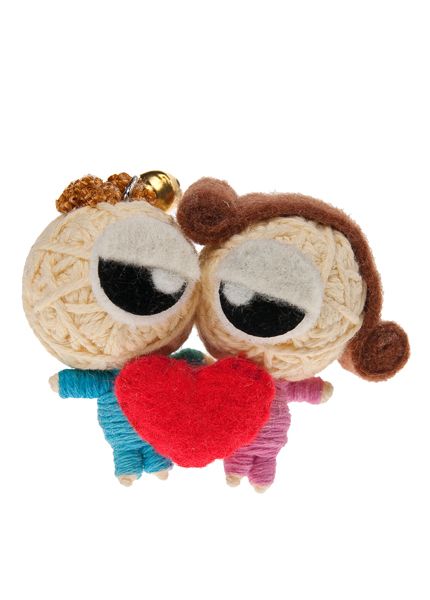 Twins – Gemini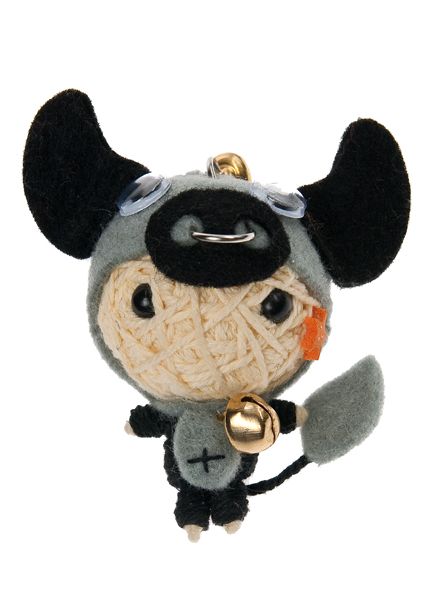 Bull – Taurus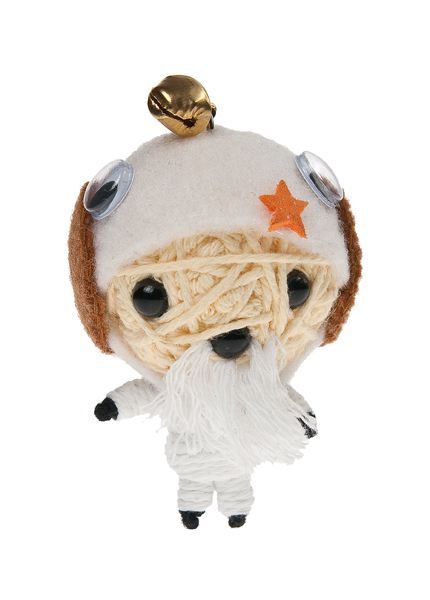 Ram – Aries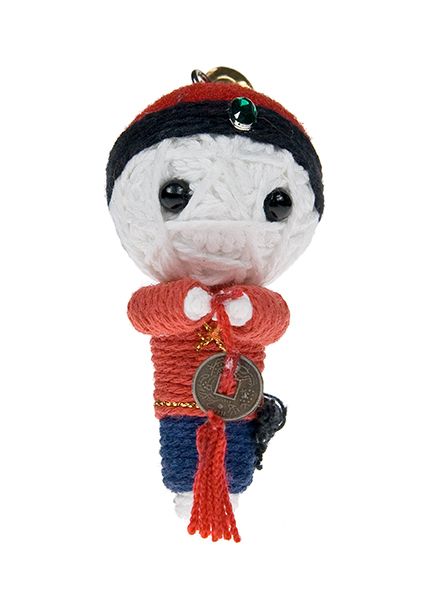 Lucky boy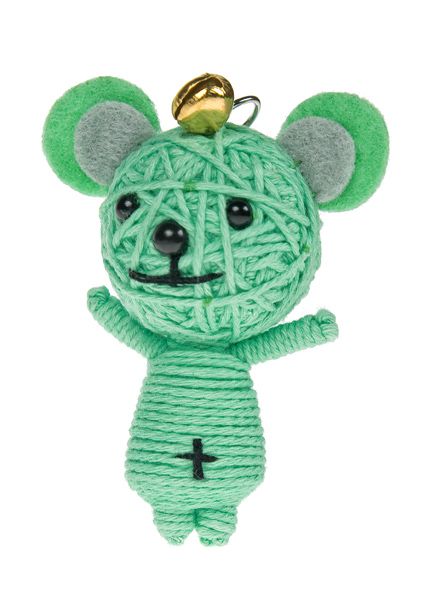 Happy bear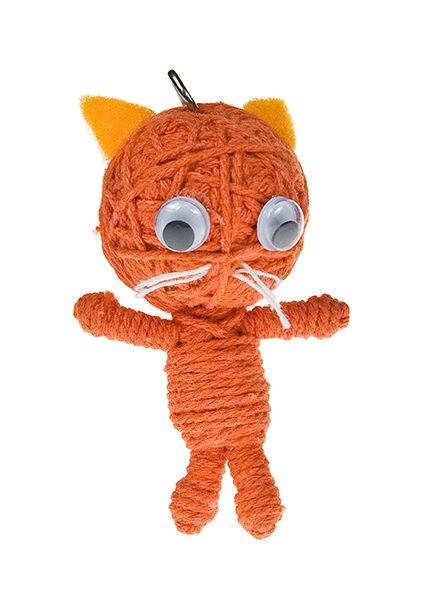 Happy cat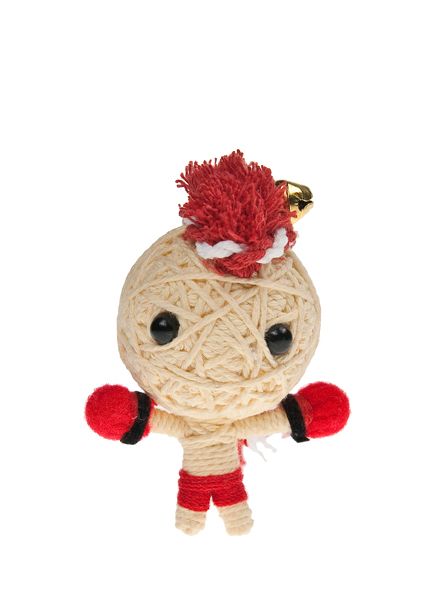 Boxing wrestler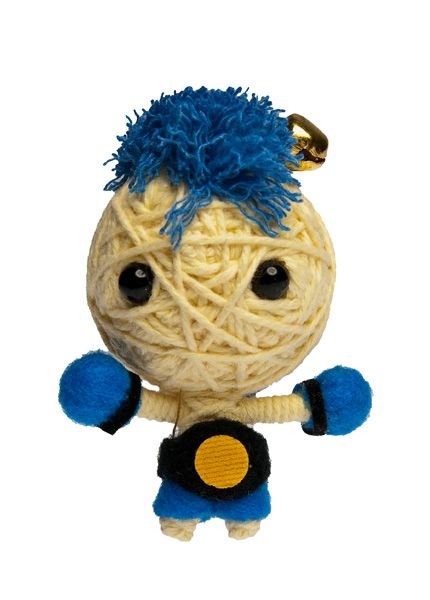 The champion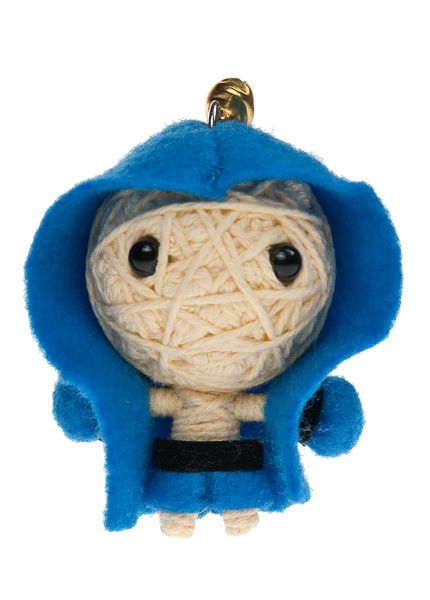 Boxer - boxing lover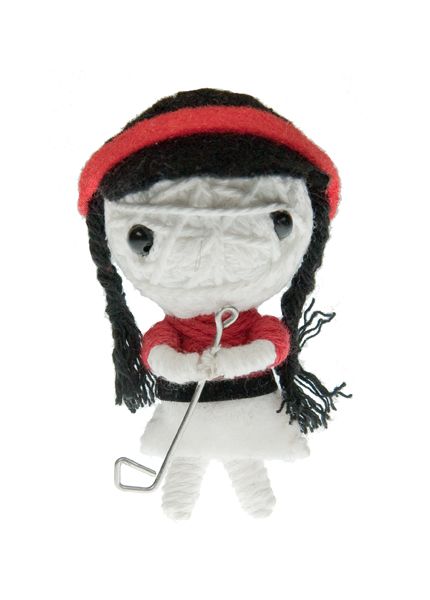 Women golfer - golf lady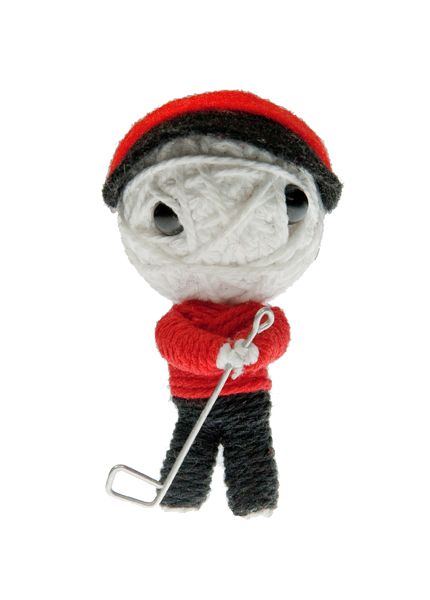 Golfer - golf player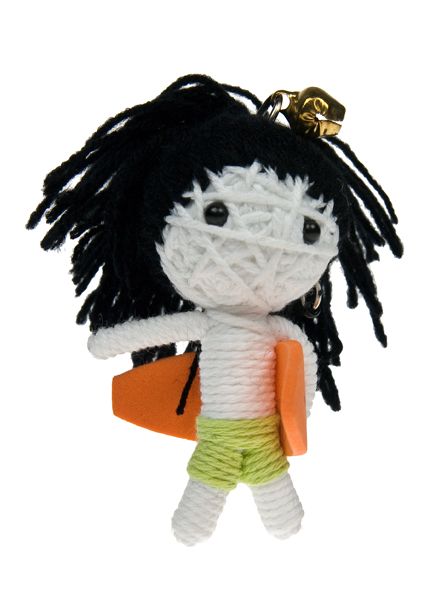 Surfboard boy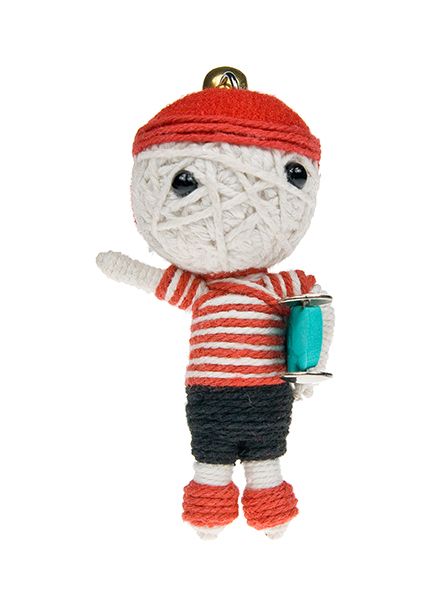 Skateboard boy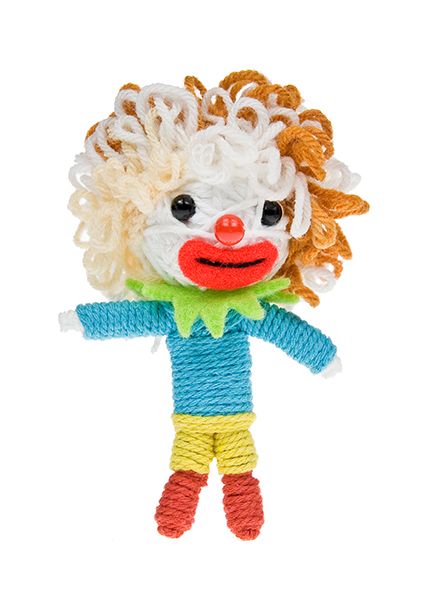 Clown - joker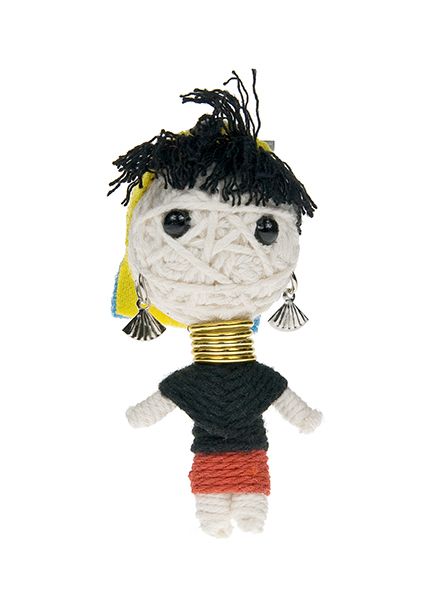 Long neck beauty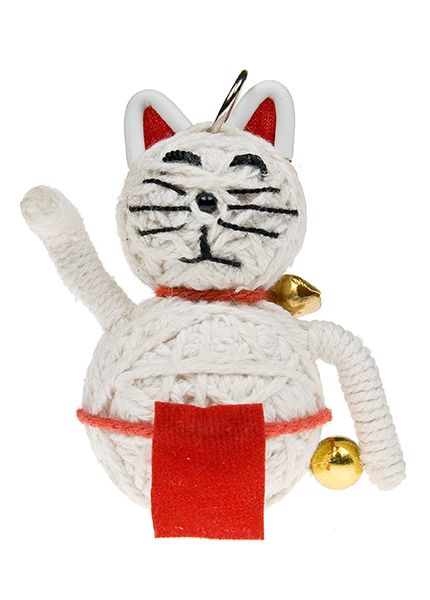 Money cat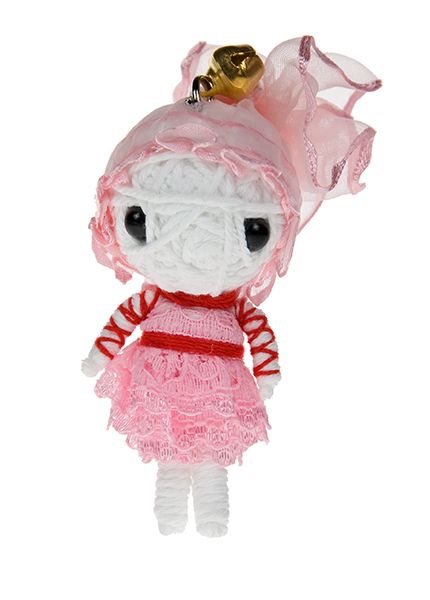 Sweet honey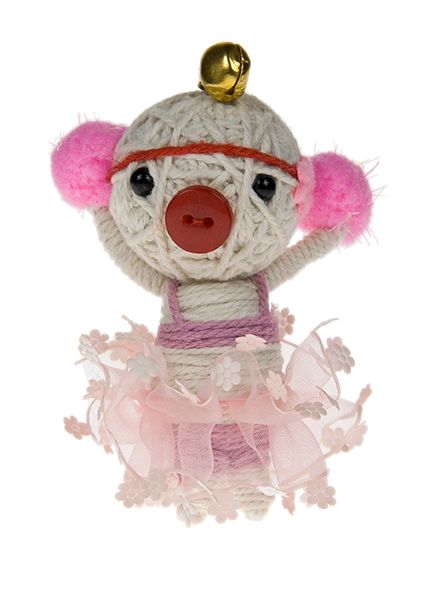 Cheerleader - majorette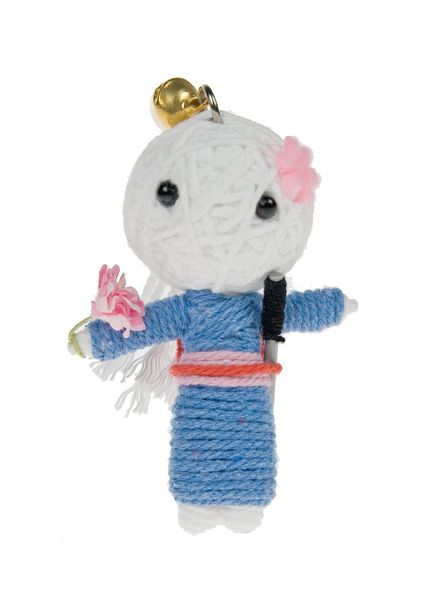 Snow White in Kimono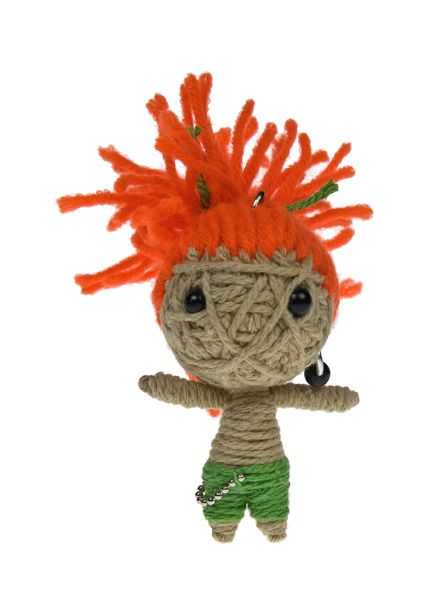 Hip hop boy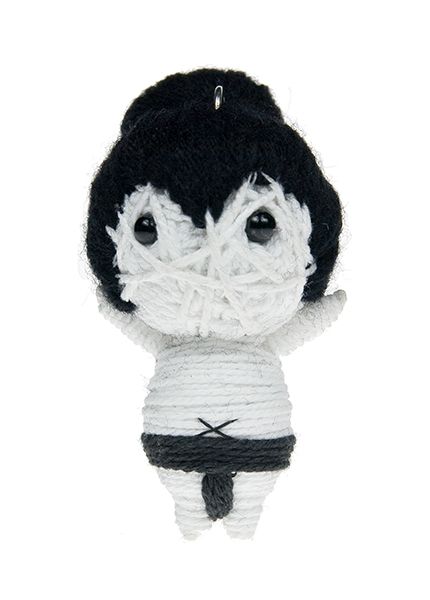 Sumo wrestler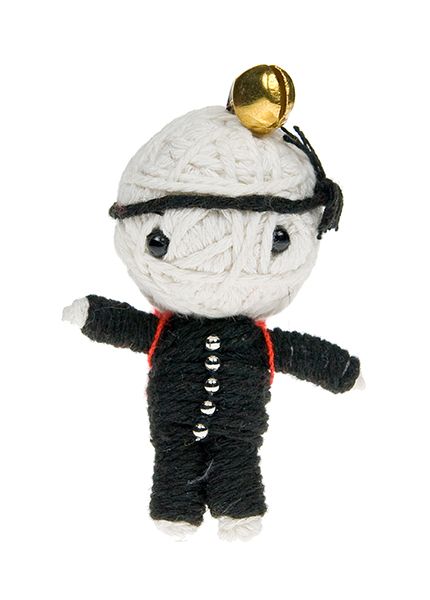 Japan student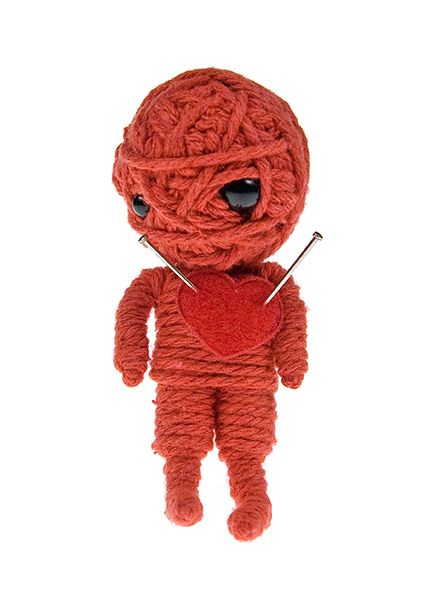 Sad boy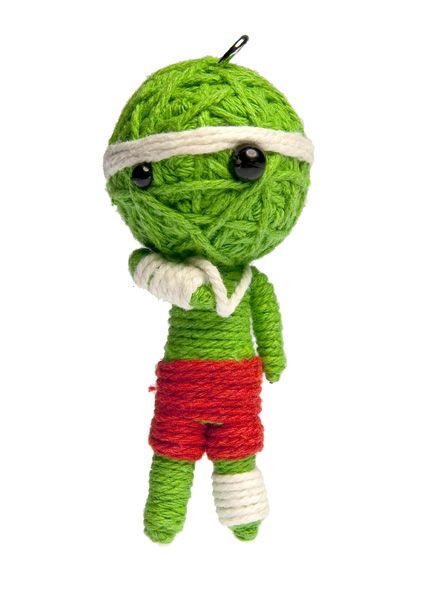 Safety boy
Original birthday gifts
Minivoodoo is an ideal birthday gift for men, women, children, your friends, relatives, or corporate clients. You will remind yourself in a novel way or funny you draw attention to your brand, but you're sure to conjure up a smile on your lips.
A small, informal gift will make you happy and show your interest in the person in an unobtrusive way. Likewise, the figure can become a symbol, an original accessory to your phone, a key chain, or a nice memory that the recipient hangs on the eyes, for example, in the car's rear view mirror. You can also use the doll as an original invitation to your birthday party.