Christmas gifts for children or funny gifts for men and women? We have a whole ZOO for you and everyone will find their favorite. From pets, to exotic unique items, to the terrifying Godzilla! A small friend on the pillow can have a positive effect on bedtime and a good night's sleep.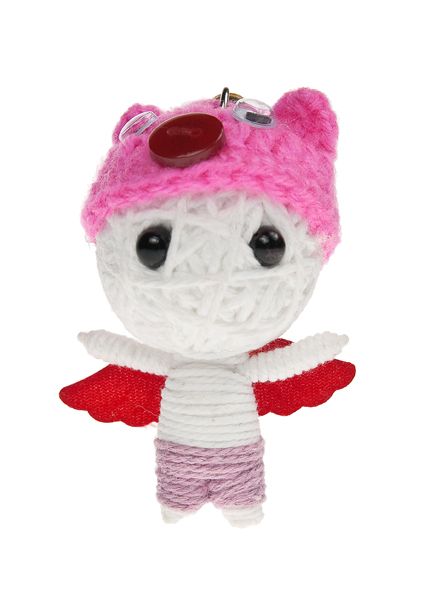 Fairy pig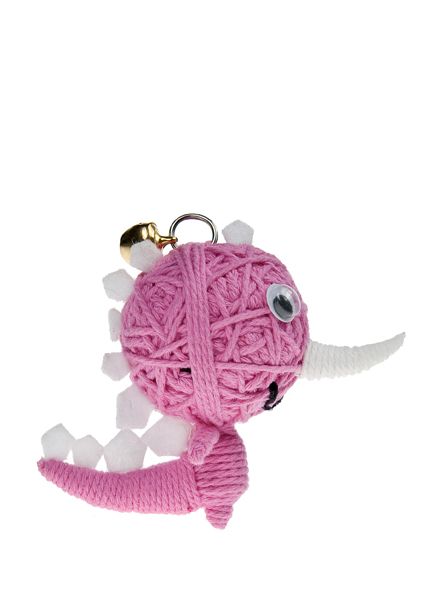 Cutie saurus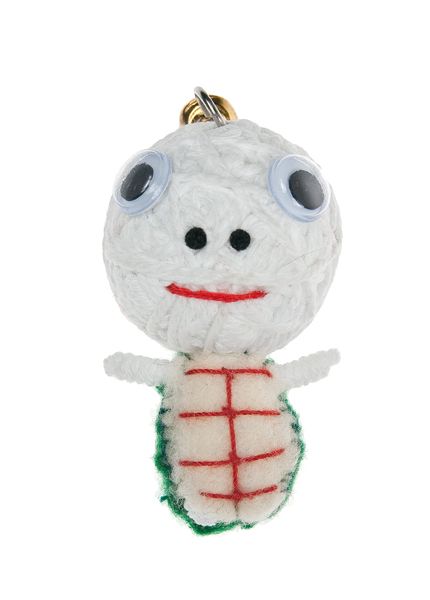 Rushed turtle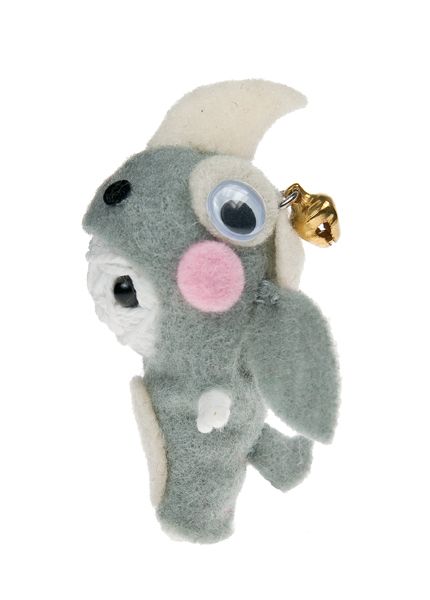 Rhino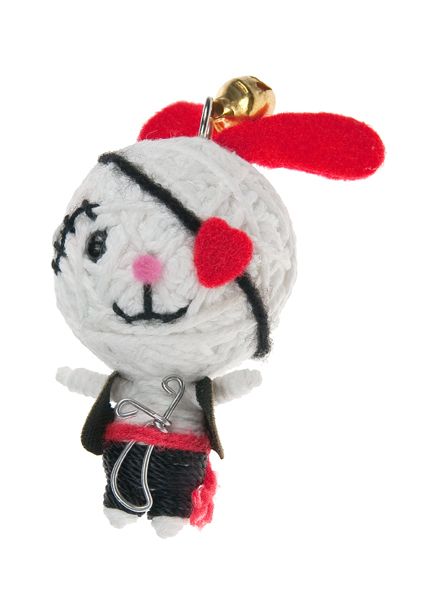 Bunny pirate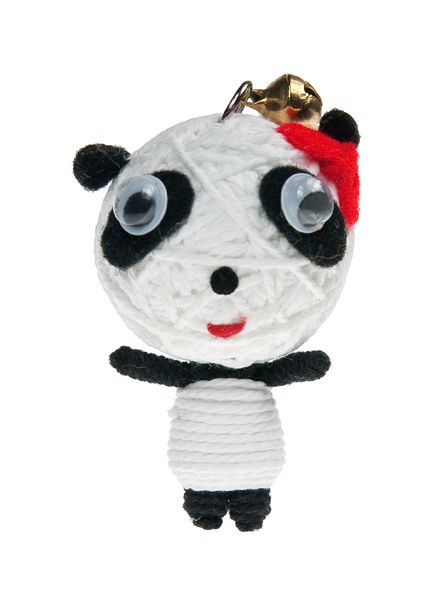 Cute panda girl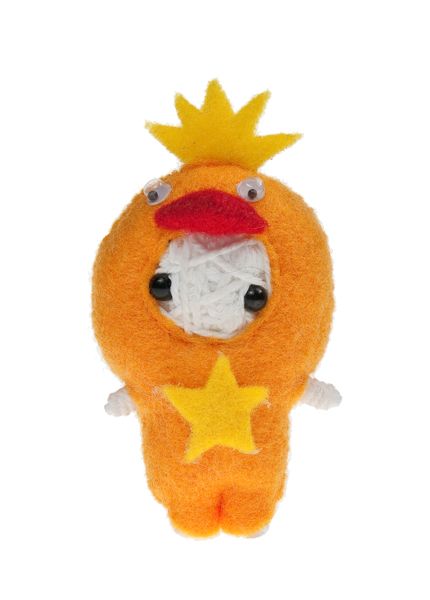 Ugly duckling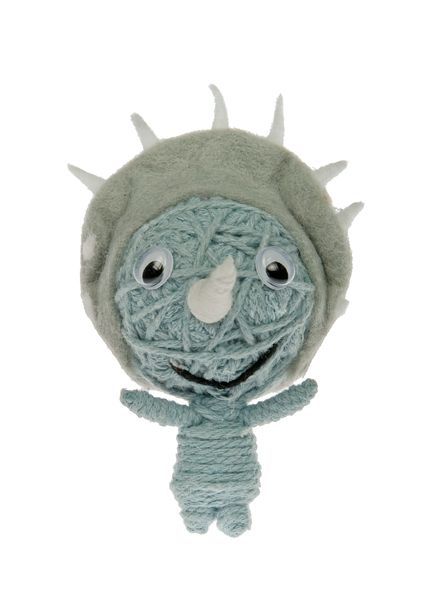 Little dino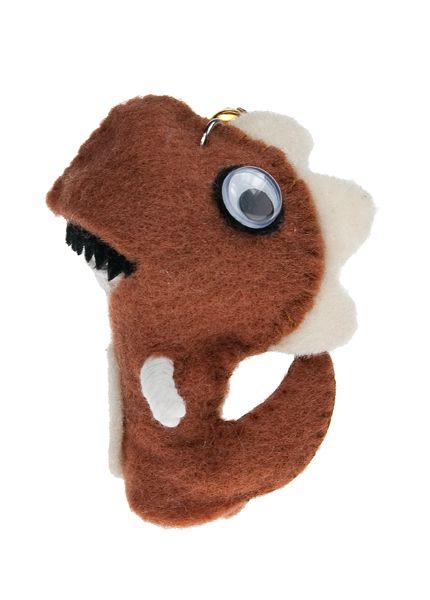 Godzilla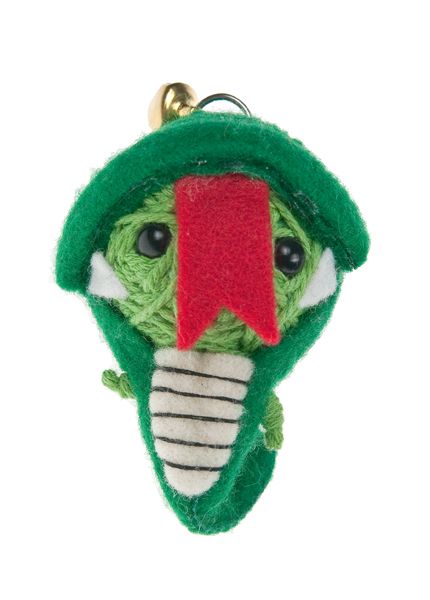 Snake poison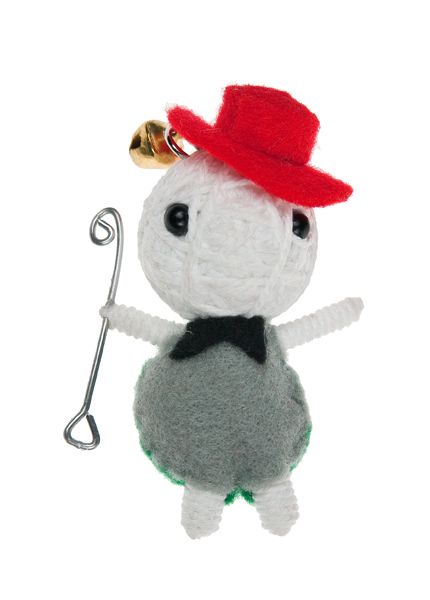 NYC star turtle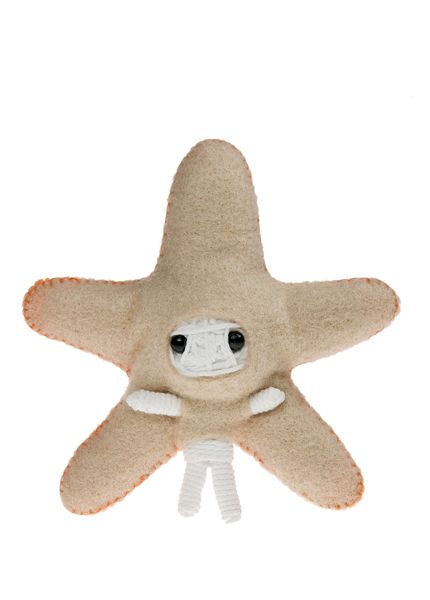 Sea starfish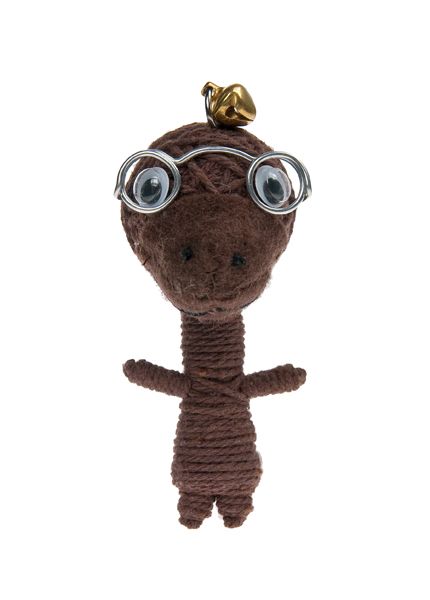 Smart dino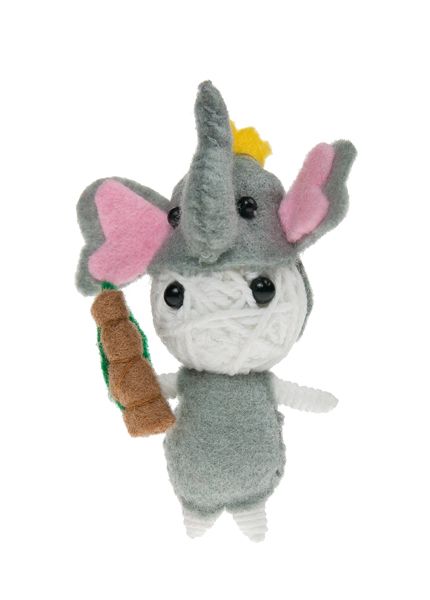 Sugarcane Bobo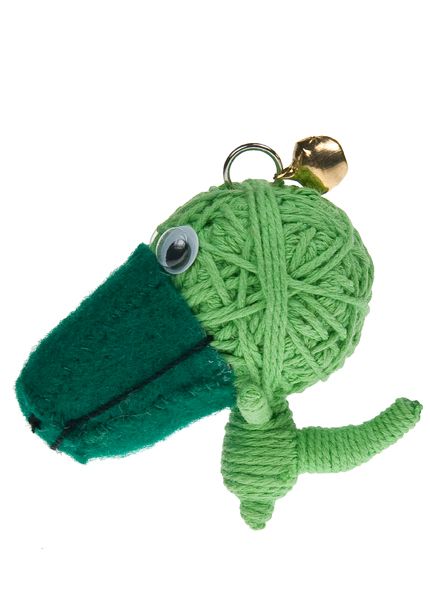 Little Trex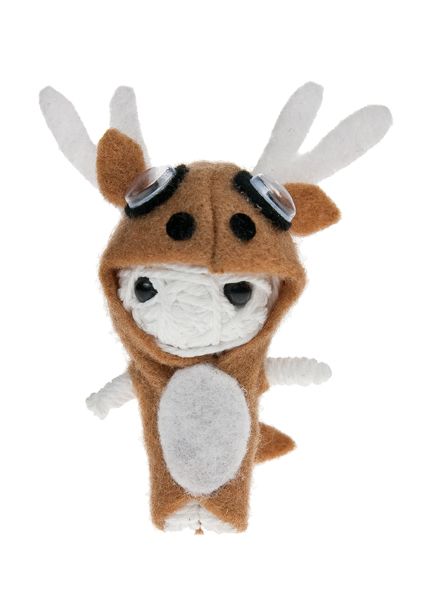 Moose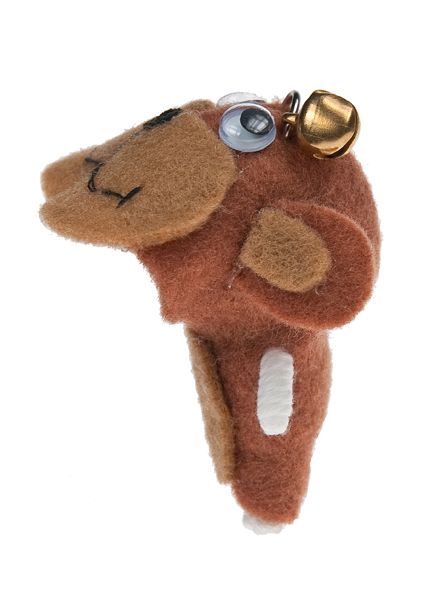 Monkey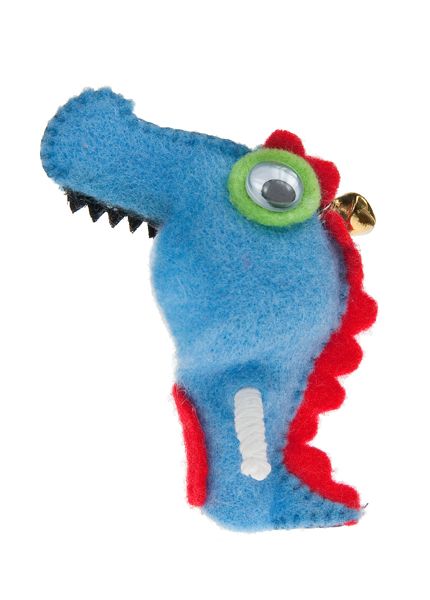 Crocodile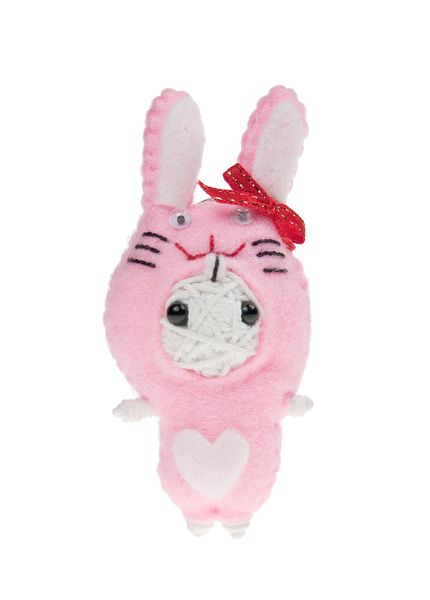 Silly rabbit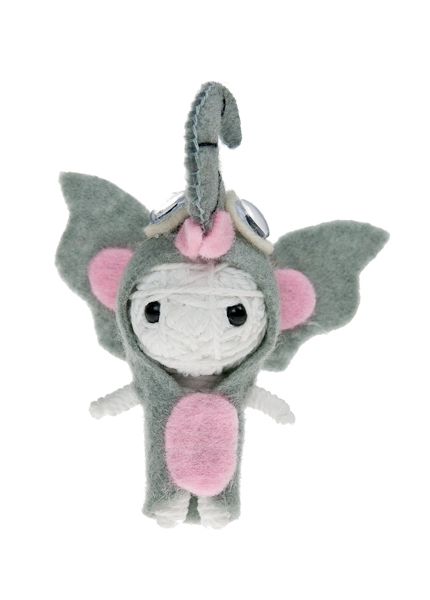 Elephant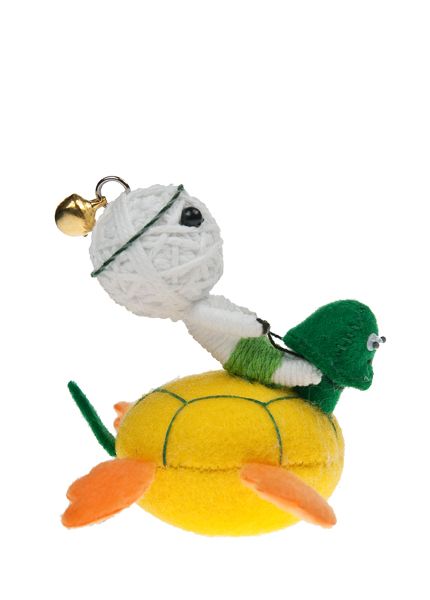 Momotaro - Peach boy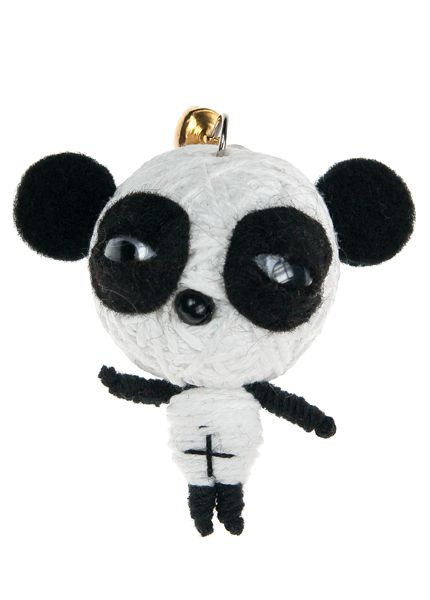 Panda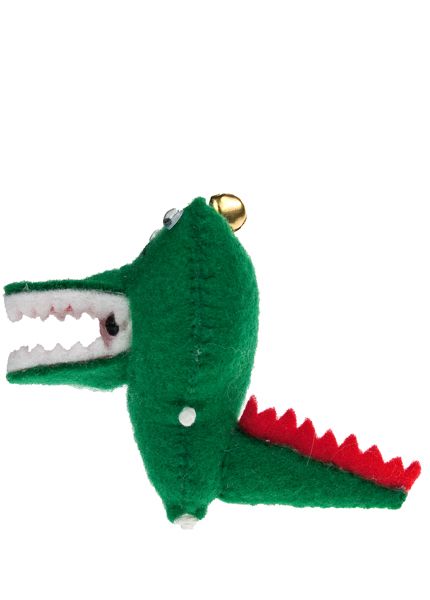 Crocodile Dundee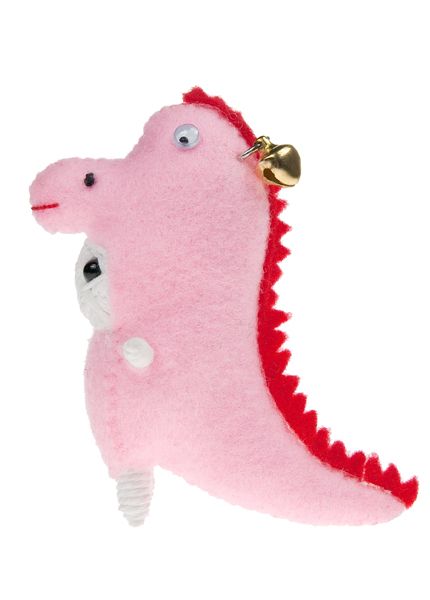 Cute dino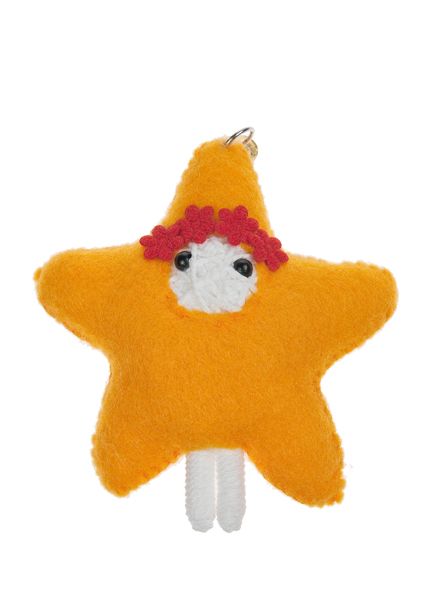 Twinkle starfish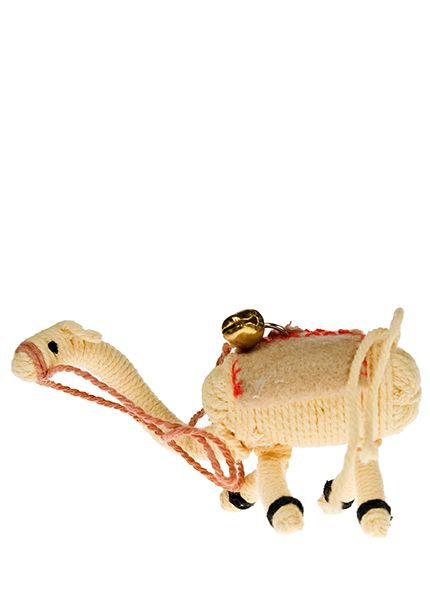 Camel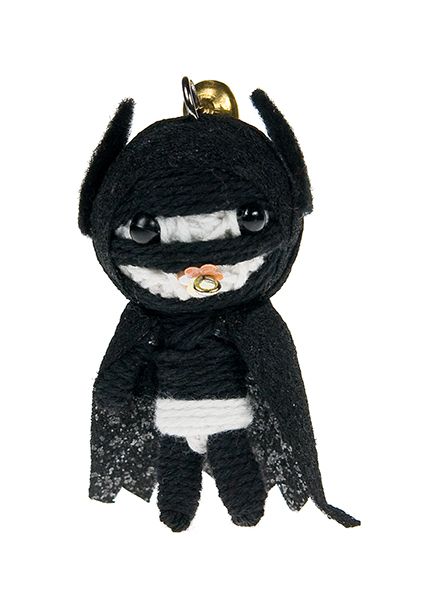 Baby bat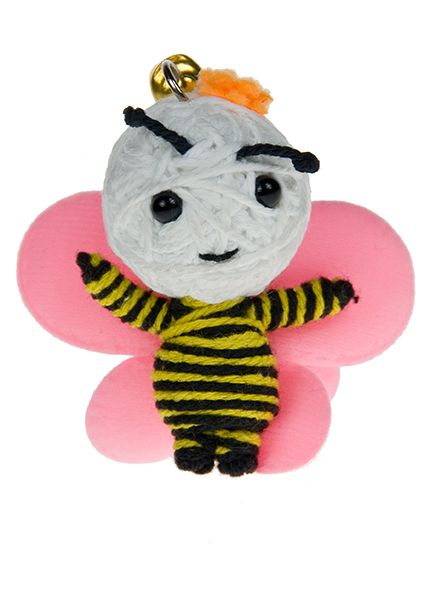 Maya the Honey Bee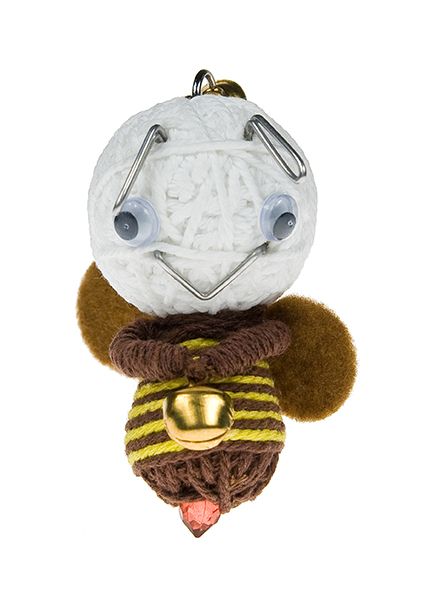 Lush bee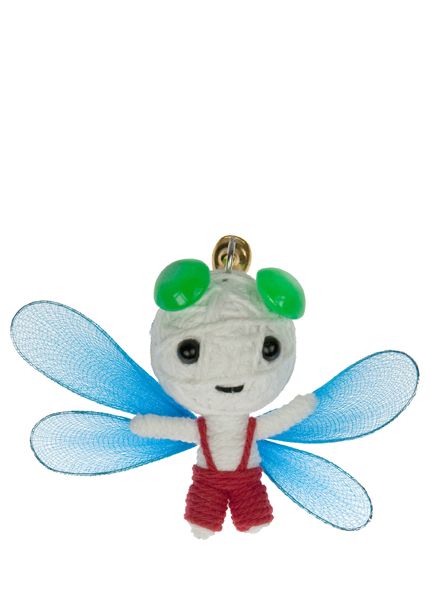 Dragon fly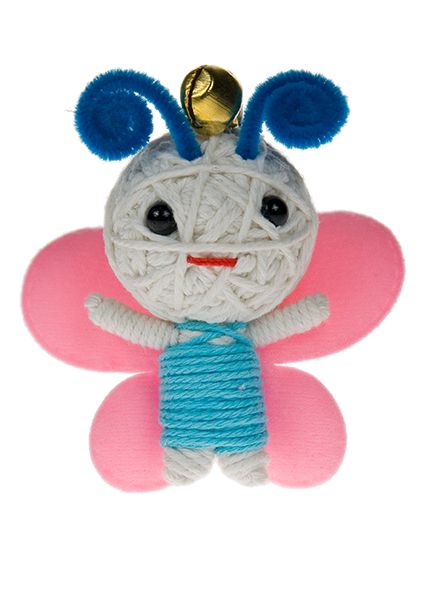 Butterfly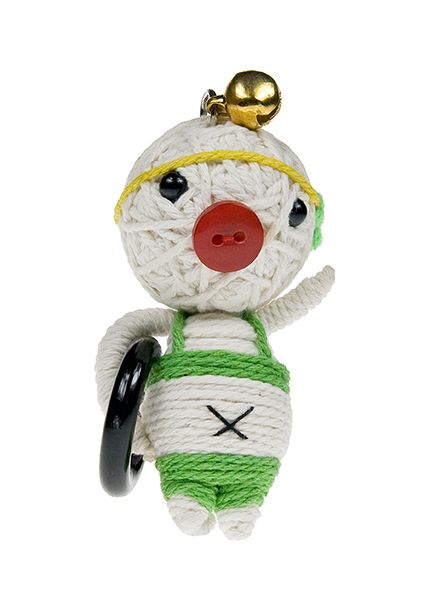 Piggy - Piglet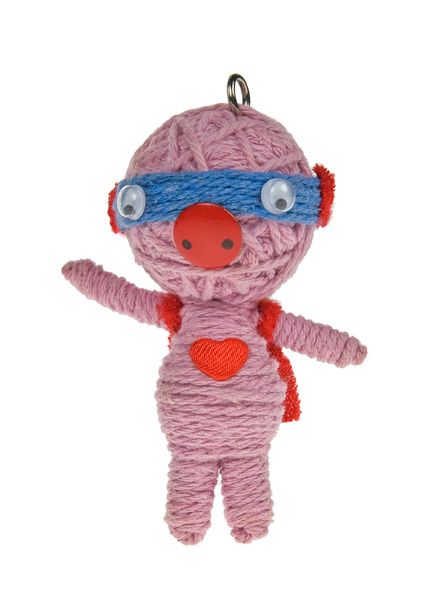 Flying pig
Every single voodoo figurine is original
Each doll is unique and handmade from a single natural fiber. We can make anything. Not only animals and characters, but we adapt to your imagination. Come and create with us gifts for the people you care about.
Minivoodoo are original customized gifts
Look for pets and wild animals, endangered and extinct species, or a hurried turtle. But we don't stop there. It depends only on your creativity, what other minivoodoo animal or character we will produce!