Looking for gifts for Christmas or wondering what to give to colleagues at work or school friends? Voodoo dolls will entertain you and rid you of negative energy. A nice smile is a good start, and a little joy to the people around you will multiply you.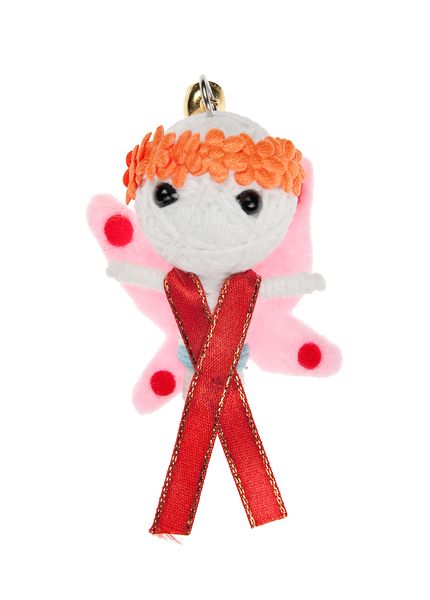 Cherub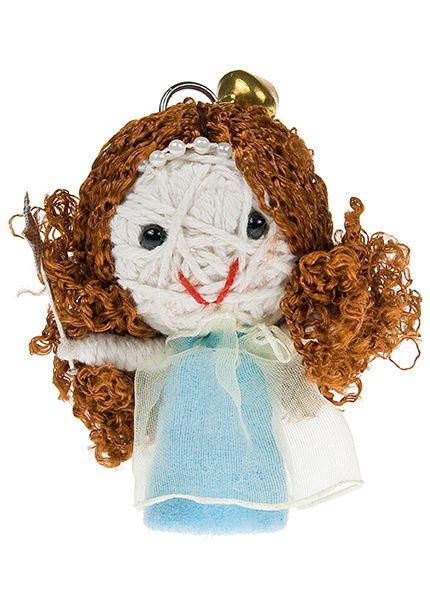 Angie (Angela)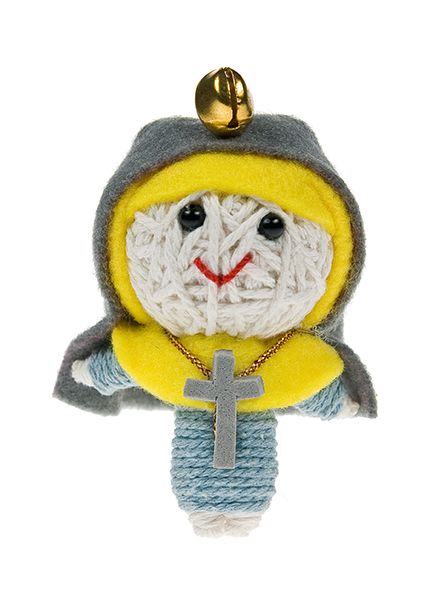 Nun (religious Sister)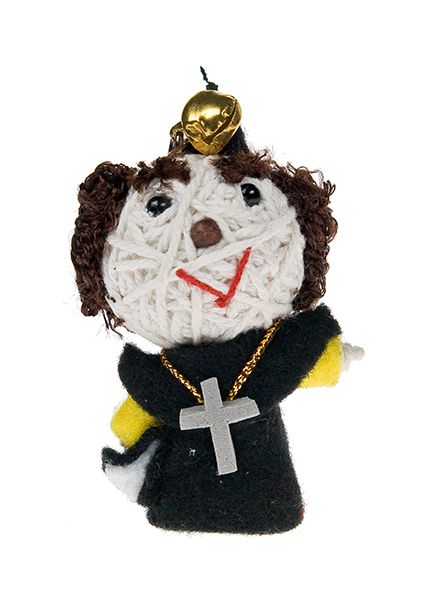 Reverend (Priest)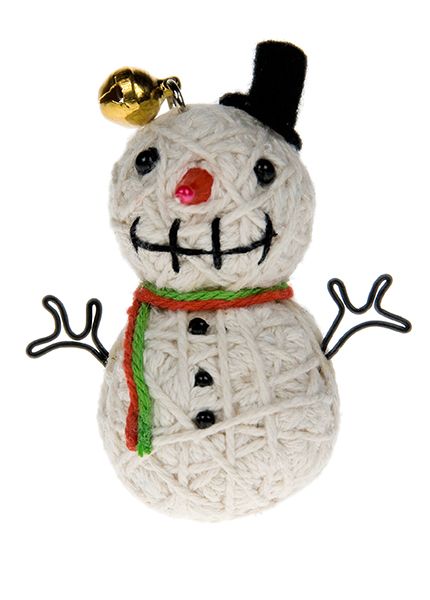 Snowman | Snowy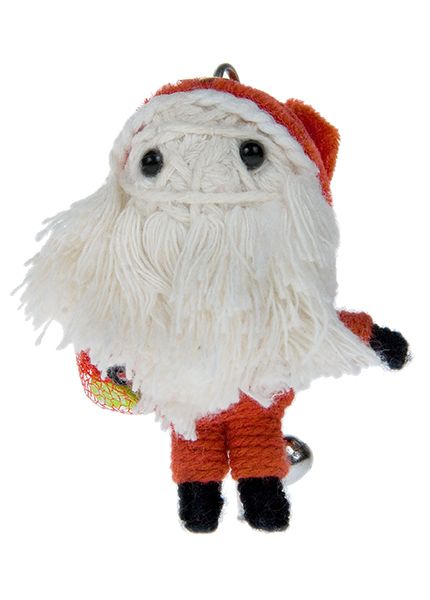 Christmas Santa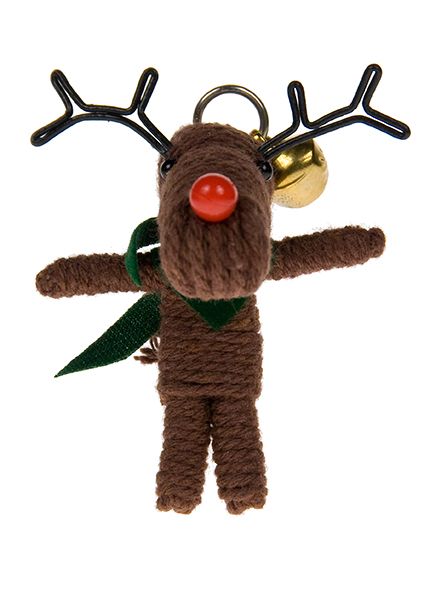 Xmas lucky reindeer - Rudolph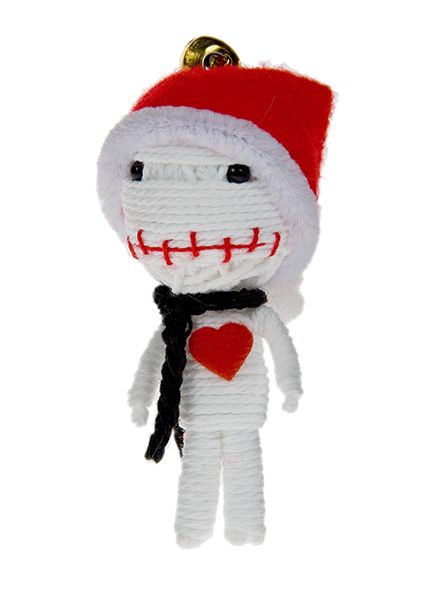 Christmas Zombie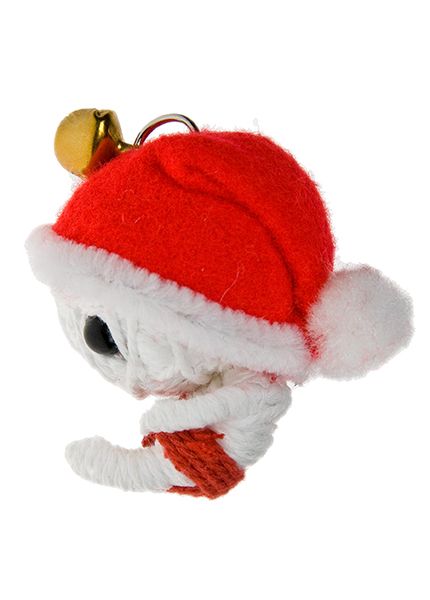 Christmas baby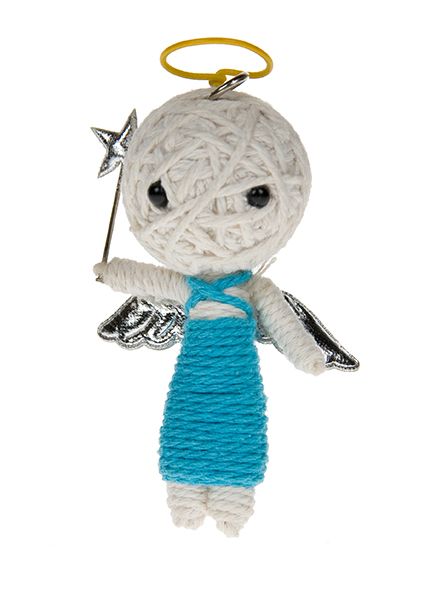 My angel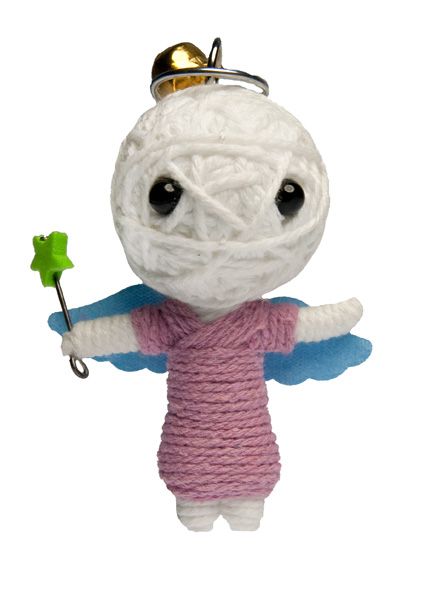 Little angel
Christmas gifts with positive energy
Choosing Christmas gifts for men is always quite difficult. You won't spoil anything with a small gift, or you'll have a promising start in your pocket. Cute figurine from our minivoodoo collection made give as a great talisman or a supplement to a larger gift. Nothing dreams, breaks anything, does not spoil the mood and, on the contrary, usually evokes a good mood in the long term and is a source positive energy.
Christmas promotional items
For the most charming part of the year, we have a series of minivoodoo that work great as Christmas promotional items or as Christmas gifts for business partners and customers! Do you choose from our offer or do you prefer your own design? Move your brand a bit further, the genius is in detail.