Voodoo dolls will greatly serve as birthday gifts for men, as well as for women, as a manifestation of love, as a small thing to please. If you are looking for tips for Christmas gifts, for a cute little thing, voodoo dolls can be the right inspiration. Love is all around us, so give your partner an in love minivoodoo. How about a pendant angel?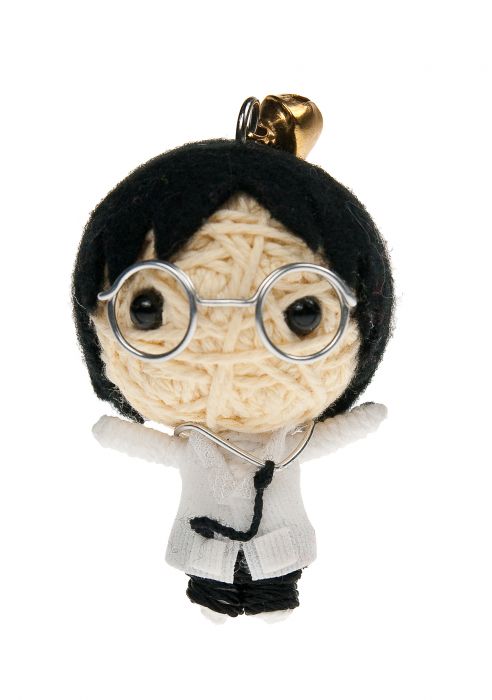 Treat your love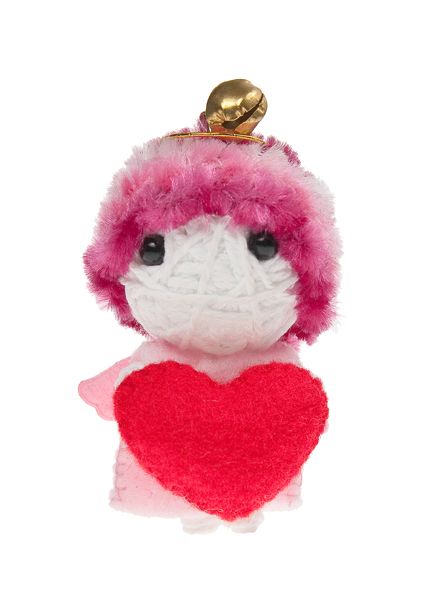 Carry love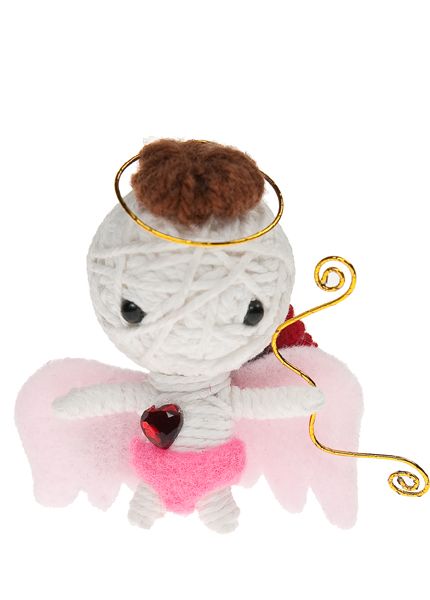 God of love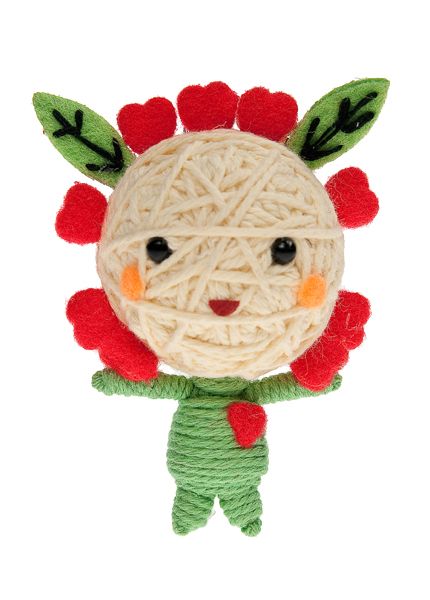 Love bright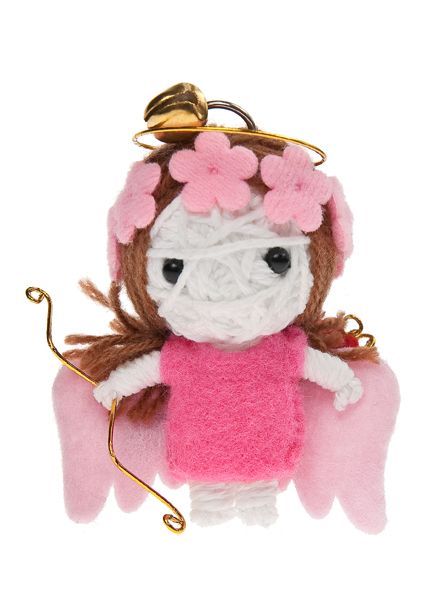 Goddes of love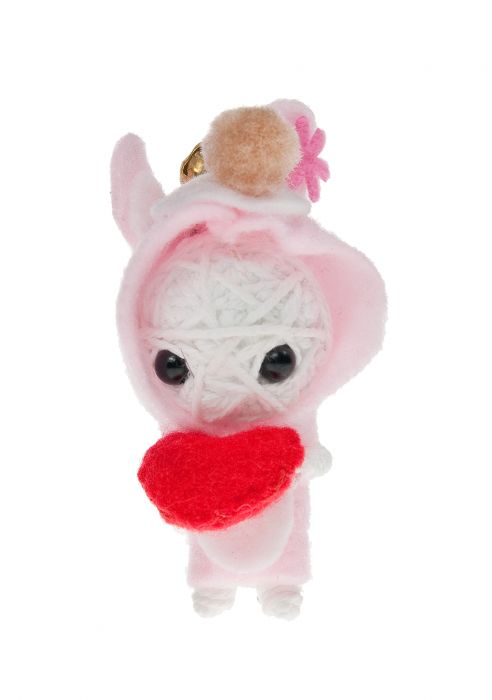 One's love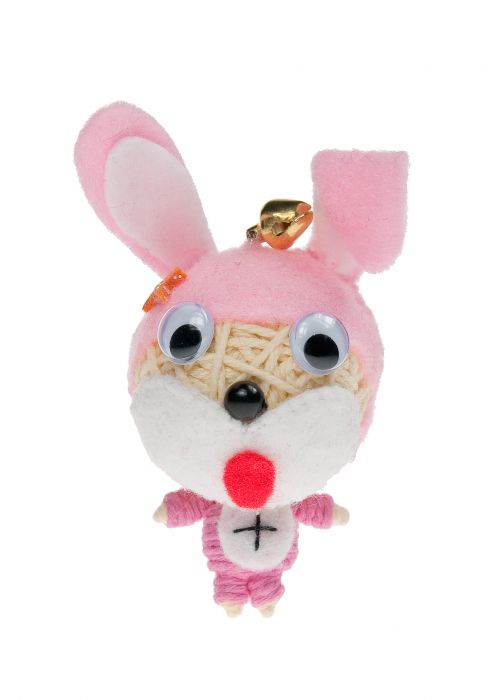 Love rabbit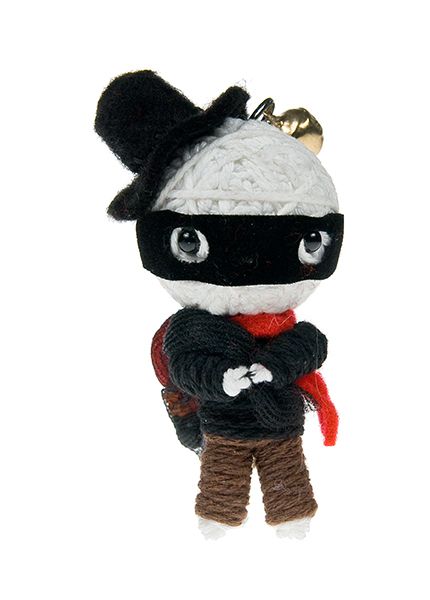 Heart stealer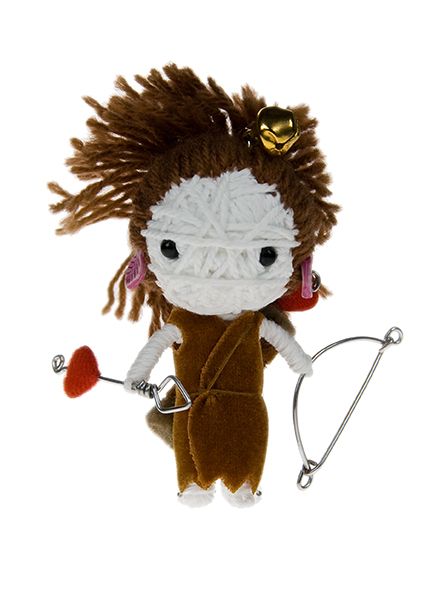 Heart hunter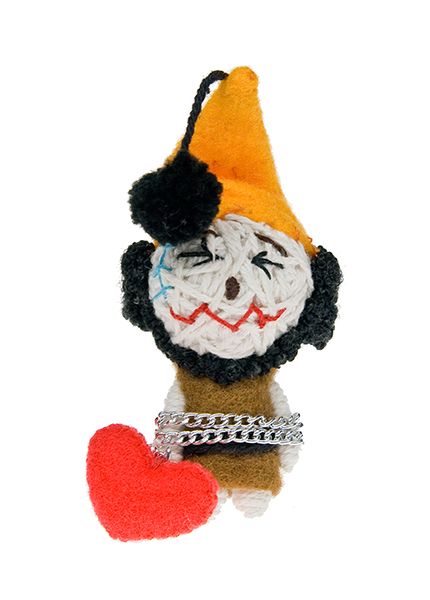 Love defendant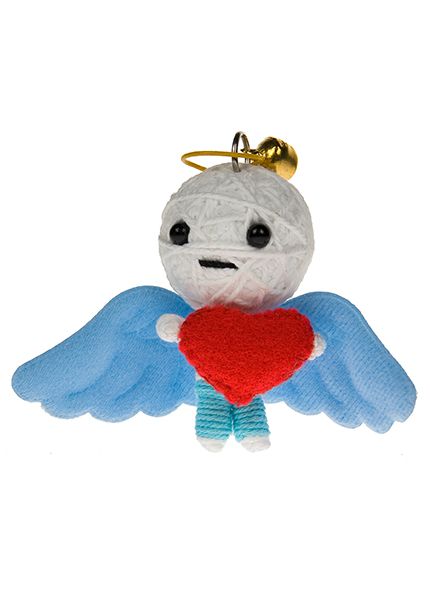 Angel love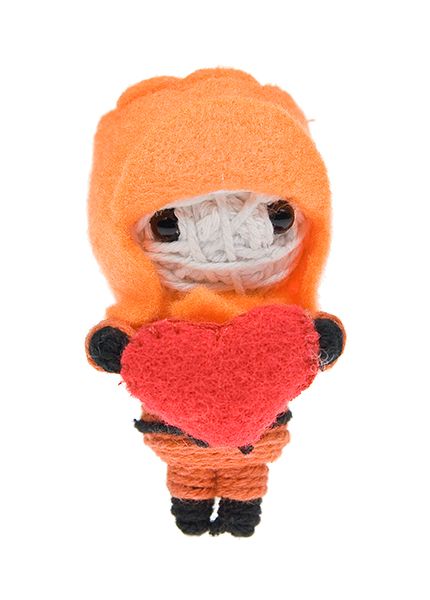 Lonely love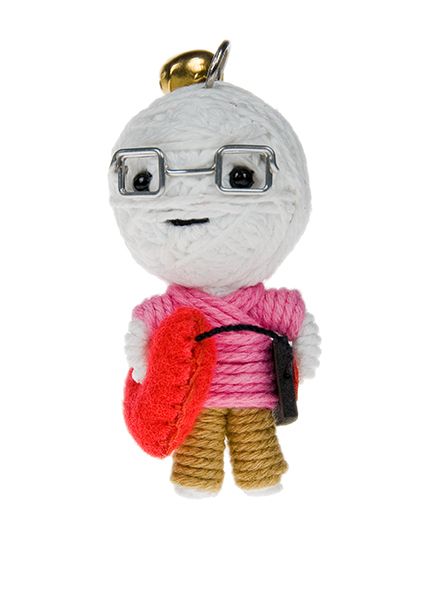 Hacker love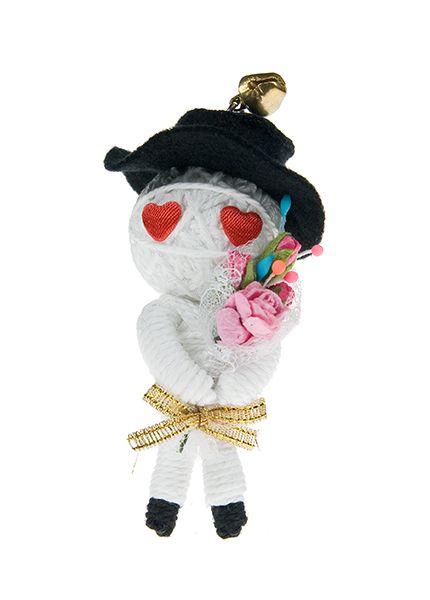 Oh my love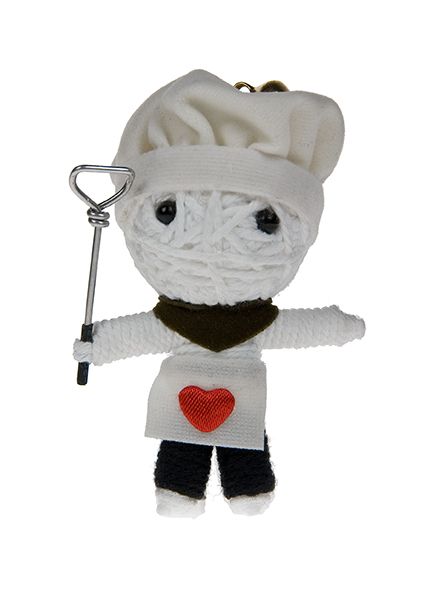 Flavour love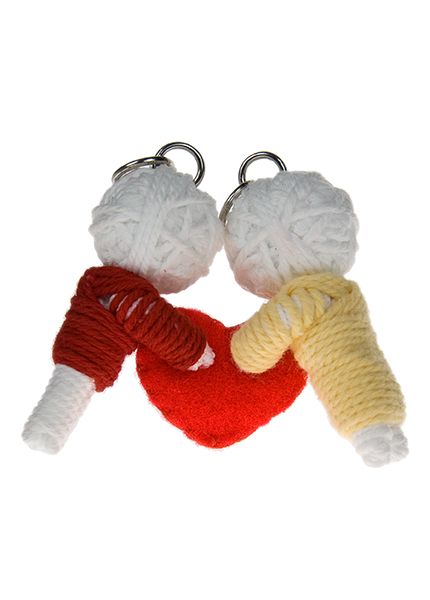 Together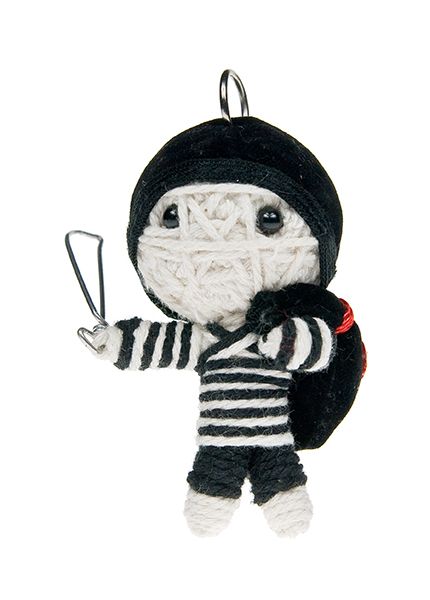 Love pirate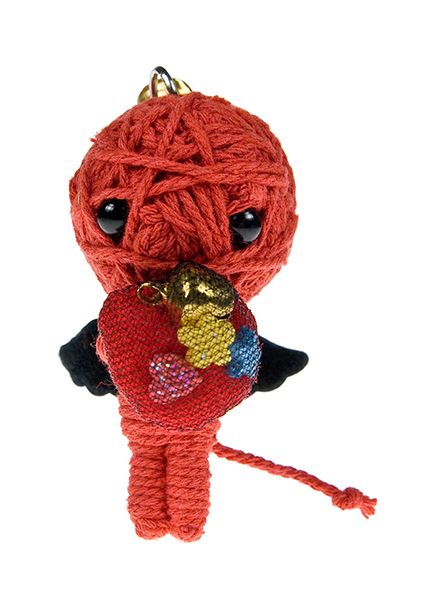 Love courier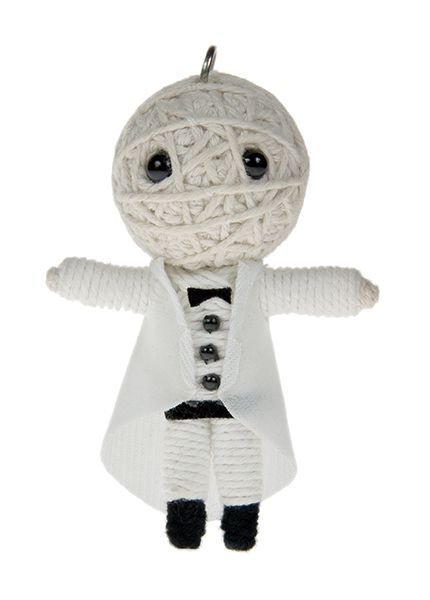 Groom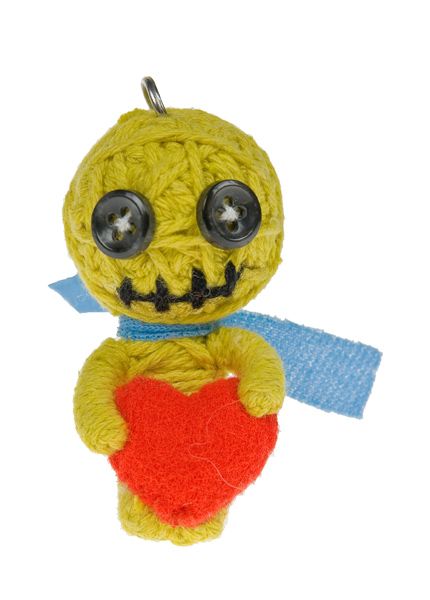 Lover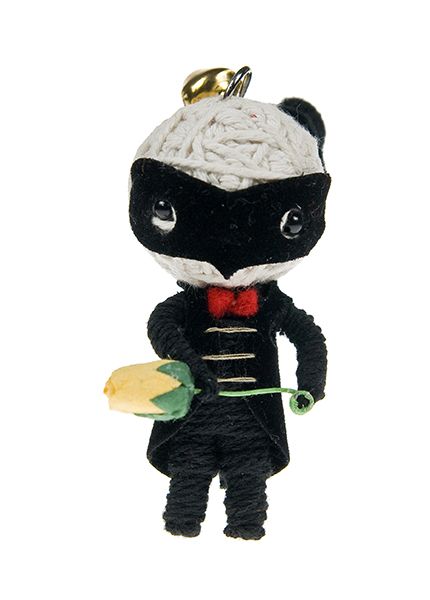 Casanova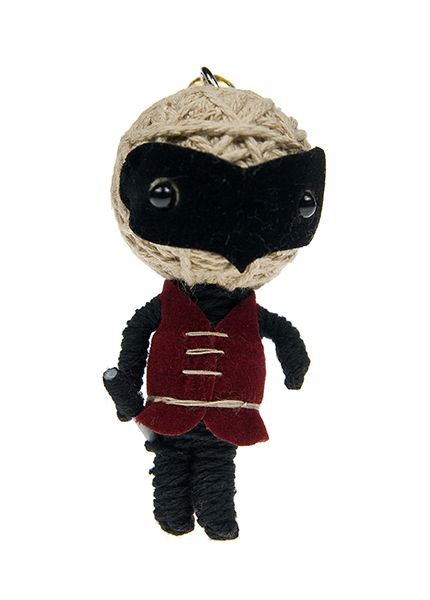 My Romeo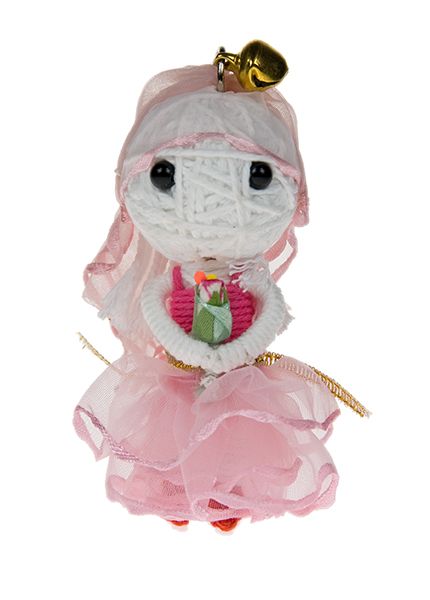 Bride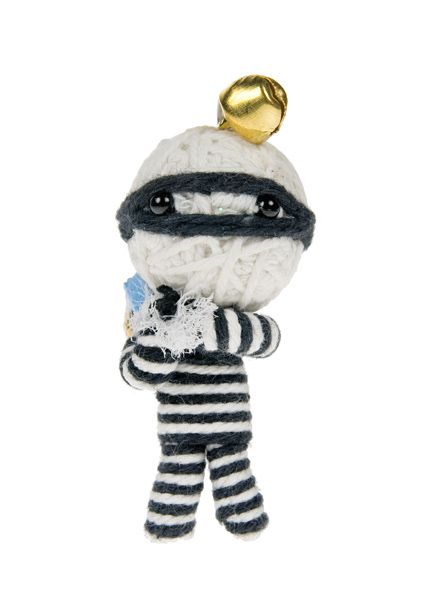 Heart robber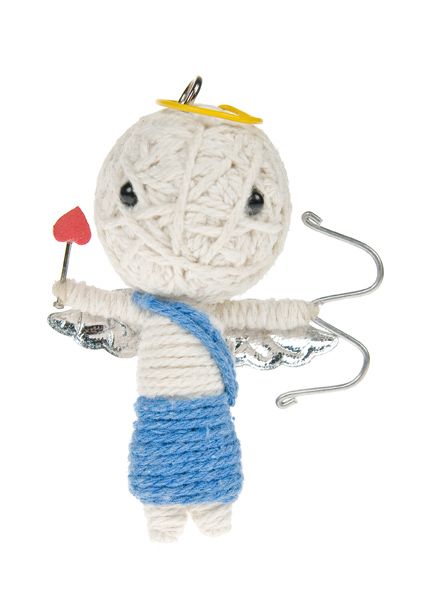 Stupid cupid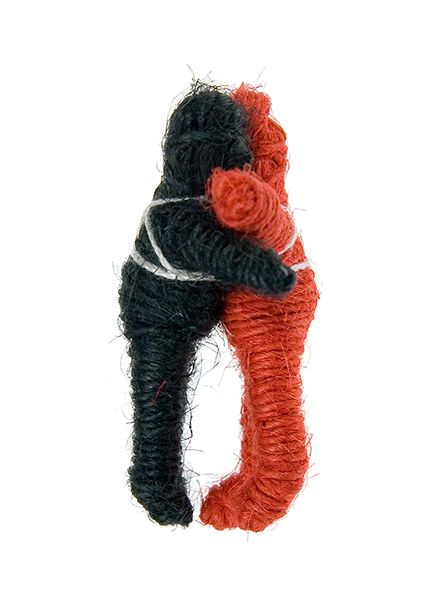 Double dolls in love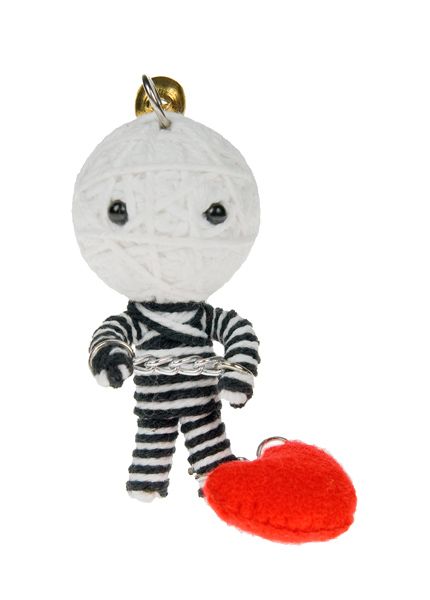 Prisoner of love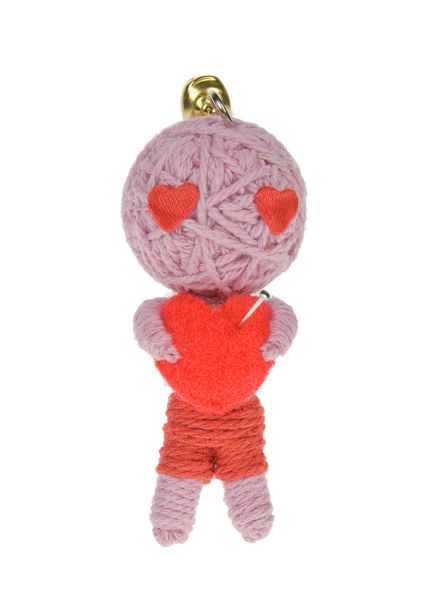 In love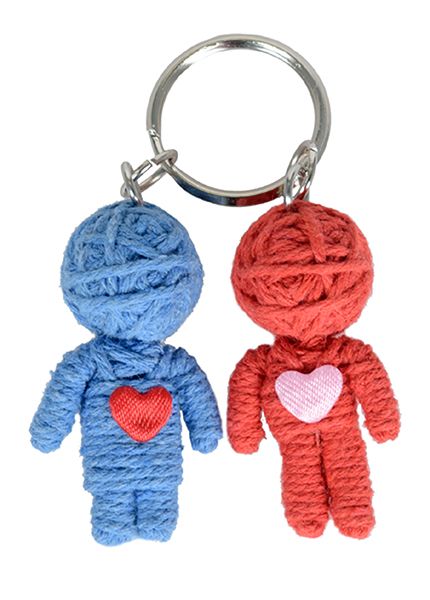 I + You = WE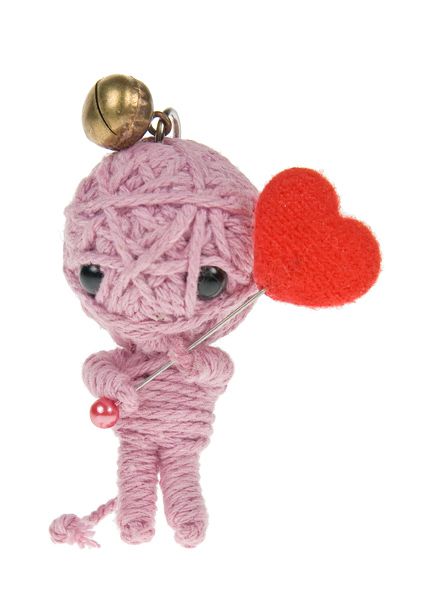 Spirit of love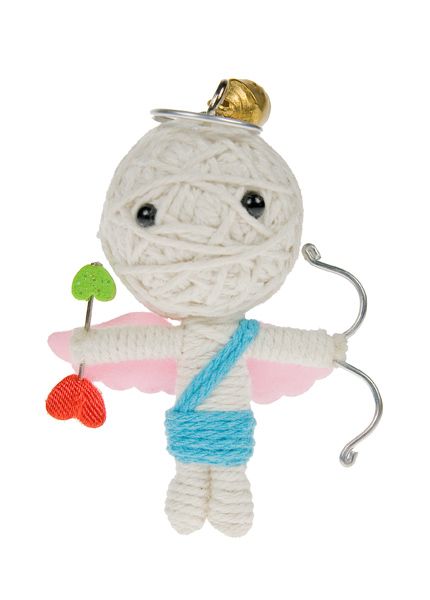 Amor - Little Cupid
Minivoodoo in love
In our offer you will find an angel of love or a couple in love. And to whom even more hints are needed, you can deliver our doll to the bride. Minivoodoo characters can also be used as an invitation to Valentine's party.
Love and funny gifts
Love's time is officially only on the first of May, but in our country we rather stick to the motto "love is in the air", because love is always around us, just maybe we do not perceive it so much. And our minivoodoo can express more about love than you think!