Looking for little attention or gifts for children who will be their magic talisman and monument for a long time? A voodoo doll can be a child superhero, a courageous Indian or a cheerful clown. Whether you are looking for a common gift for a friend confirming a common friendship or a birthday gift for a man with positive magic energy, you can't miss voodoo dolls!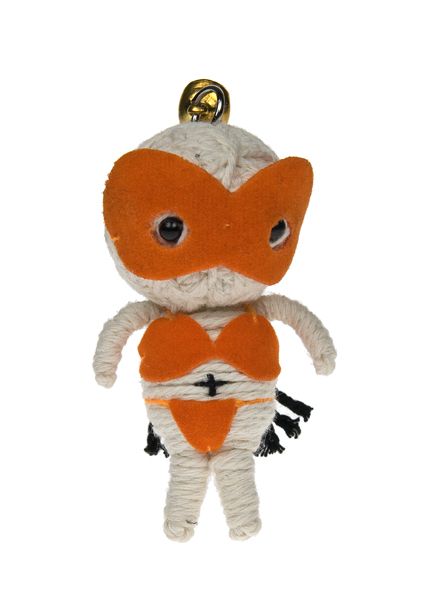 Sexy girl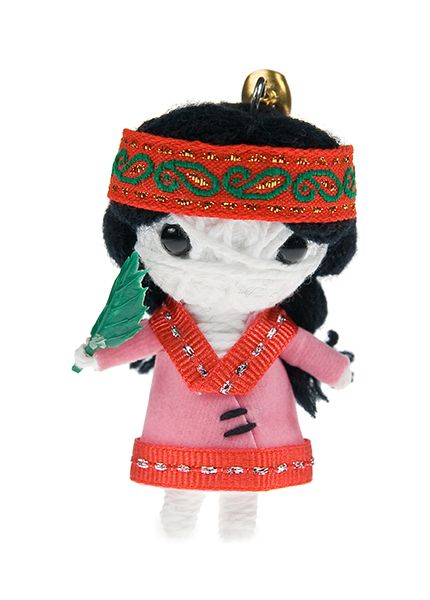 Indian girl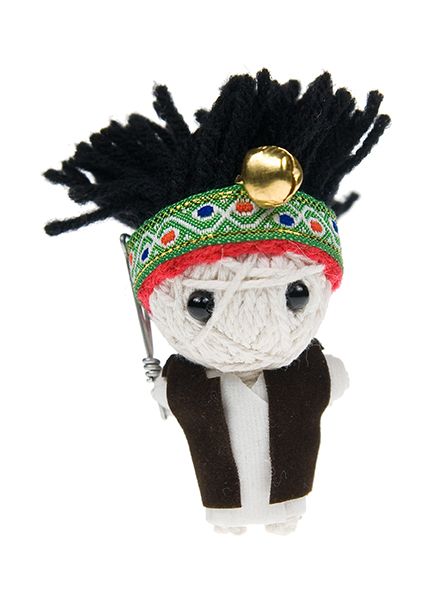 Indian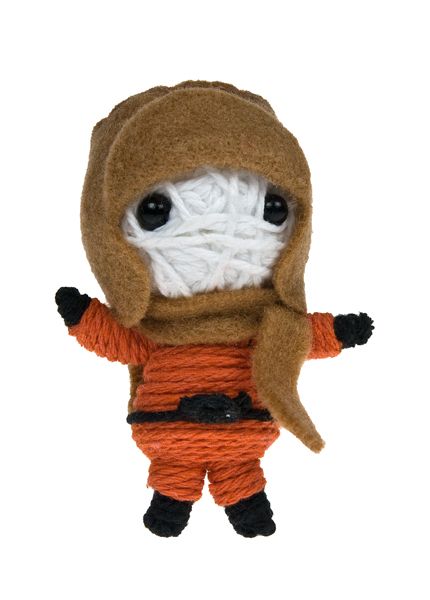 Cool boy
Raphael - Archangel
X-men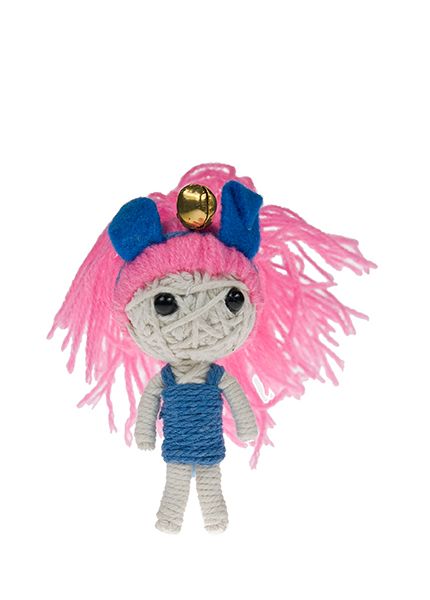 Play girl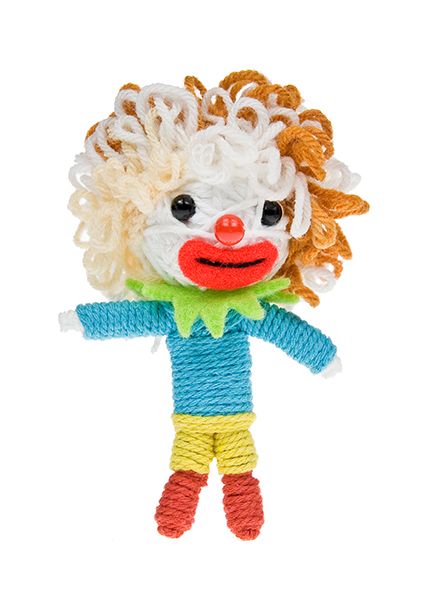 Clown - joker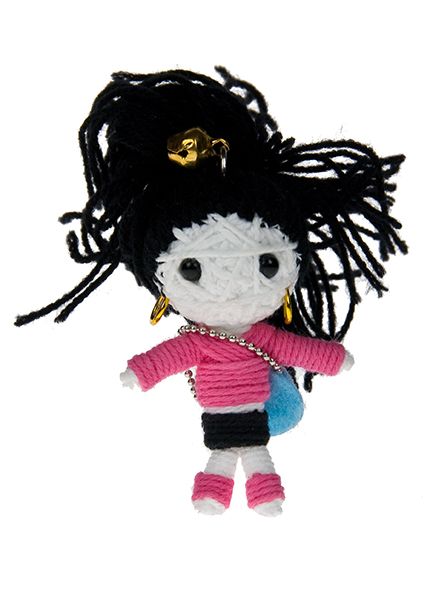 Modern girl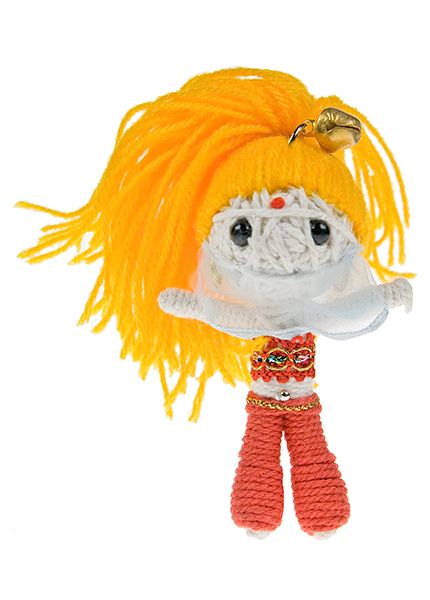 India dancer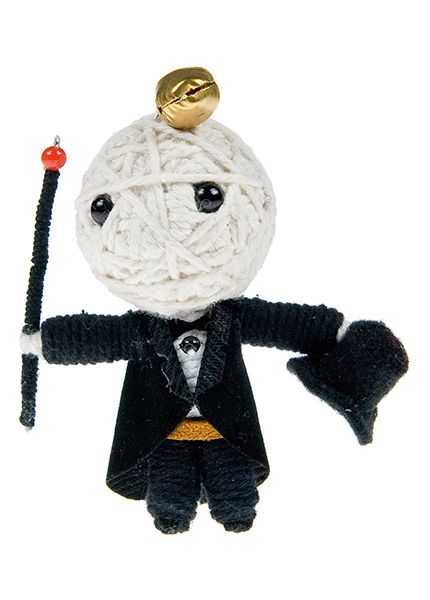 Magician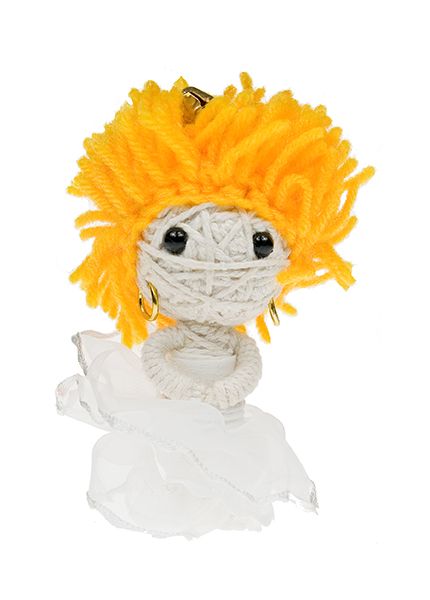 Marilyn Monroe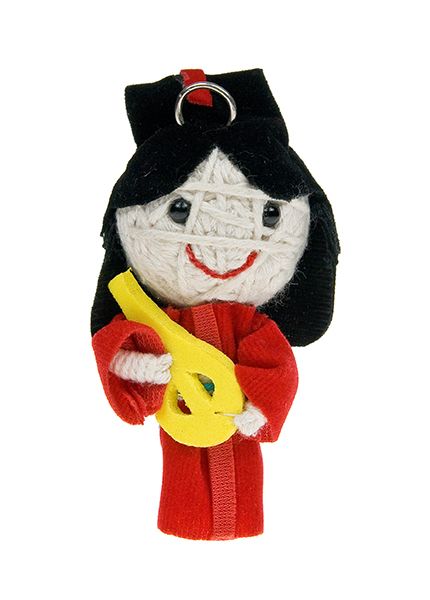 Healthy girl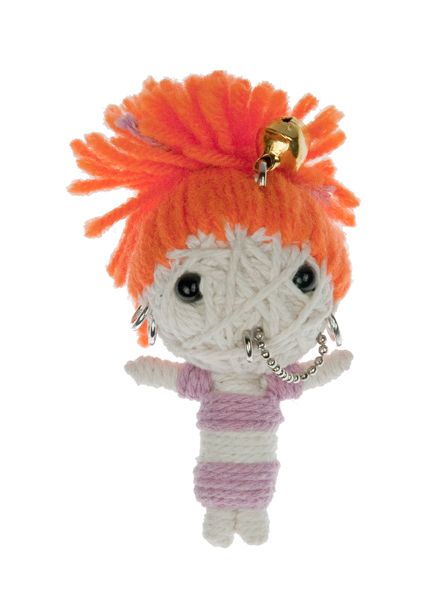 Trendy girl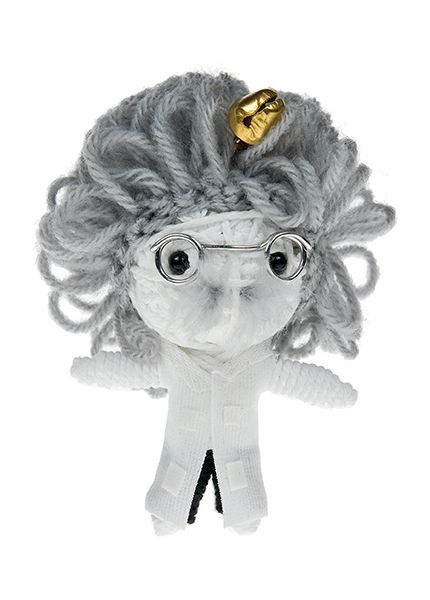 Genius - scientist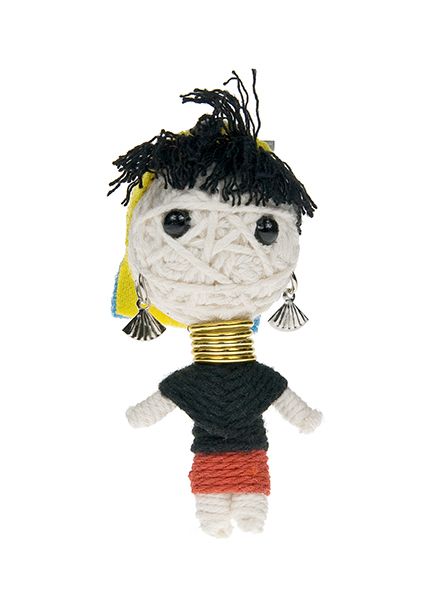 Long neck beauty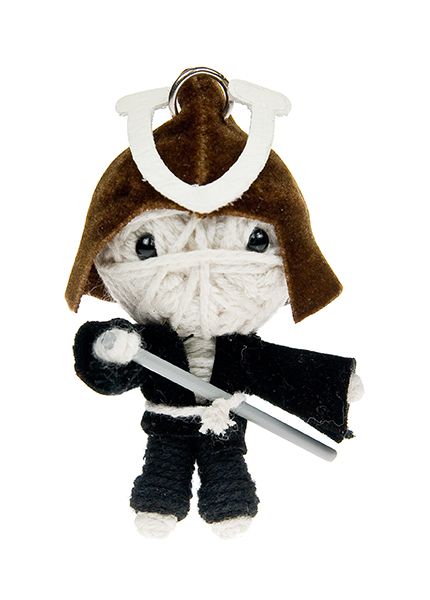 Buchido - japan shogun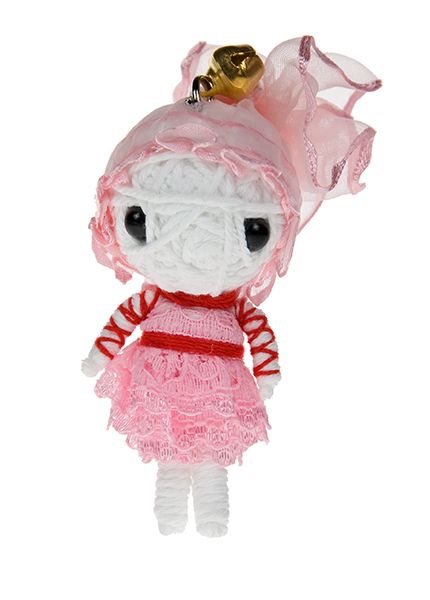 Sweet honey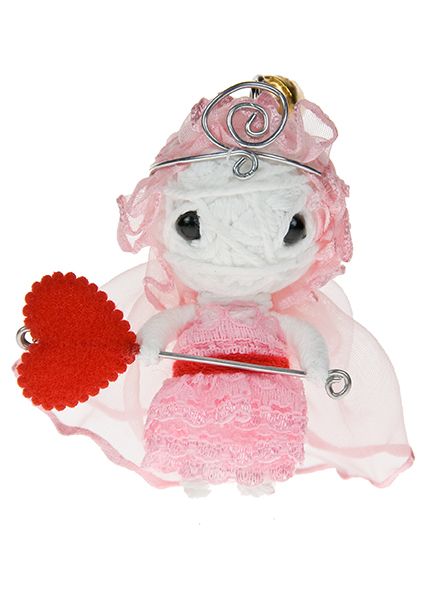 Venus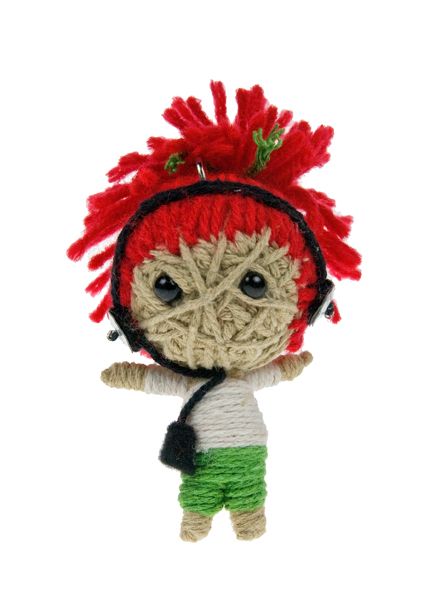 Musician - music boy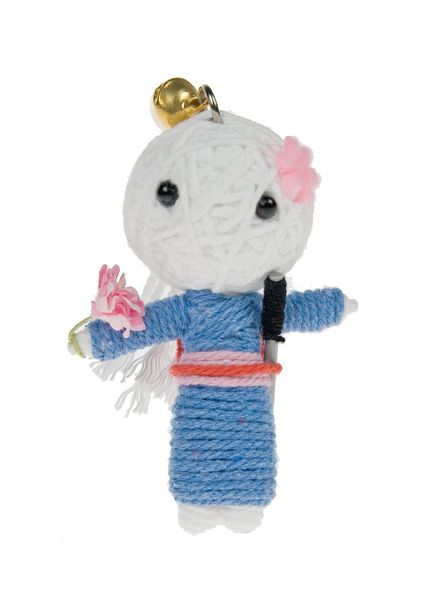 Snow White in Kimono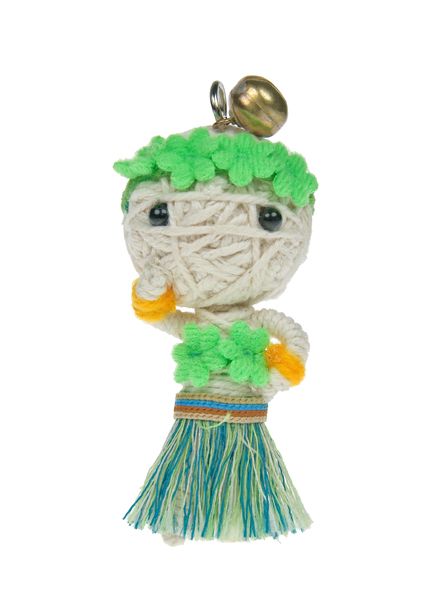 Hawaiian hula girl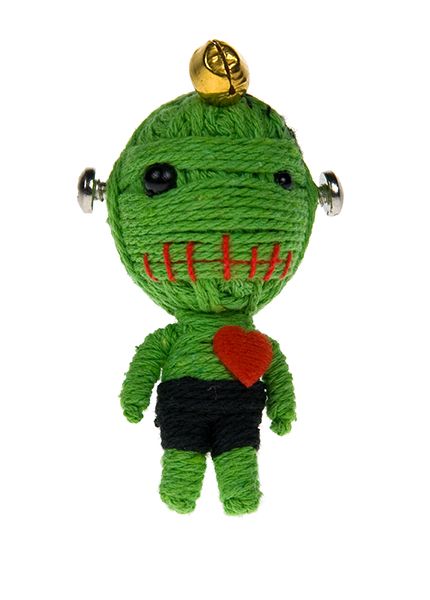 Monster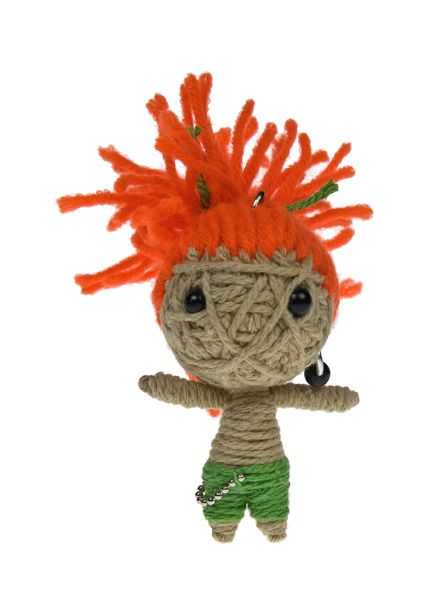 Hip hop boy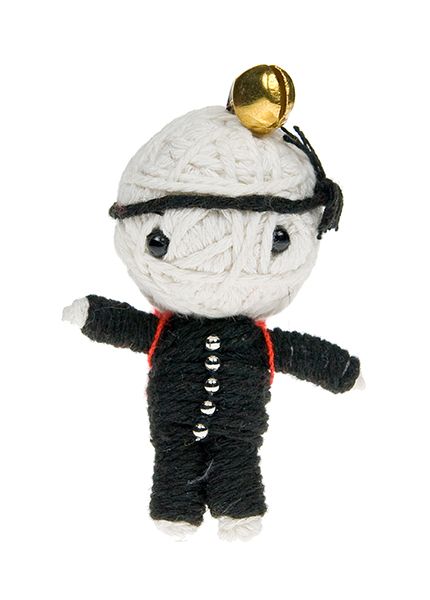 Japan student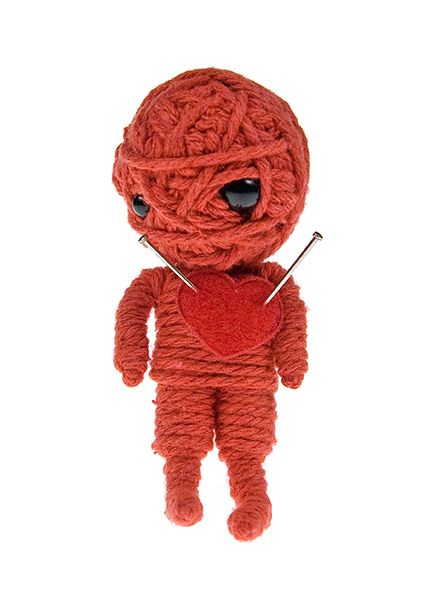 Sad boy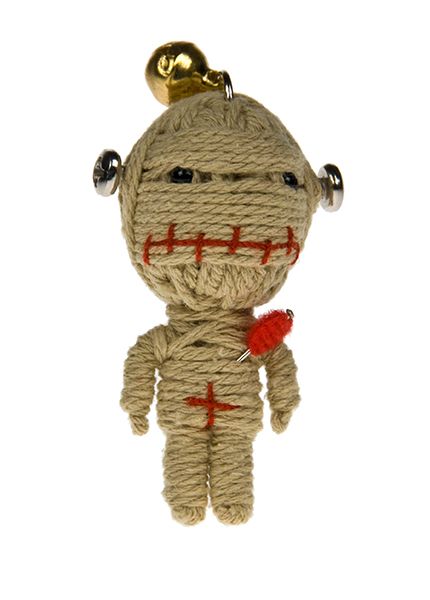 Mr. Franken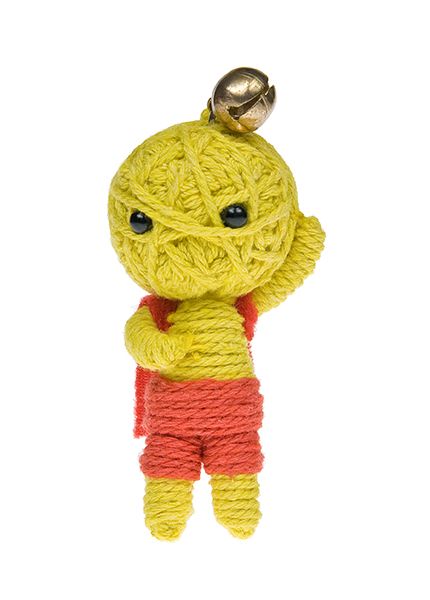 Superman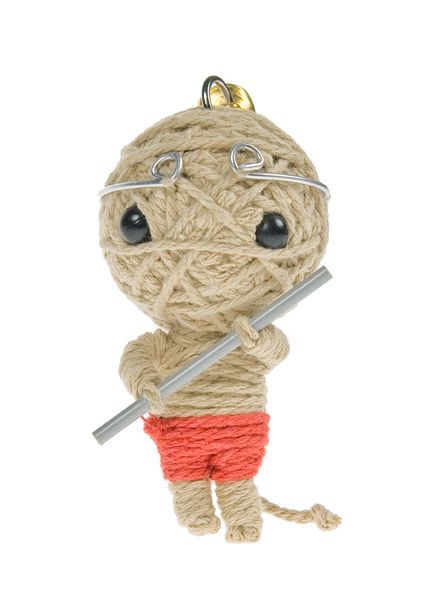 King of monkey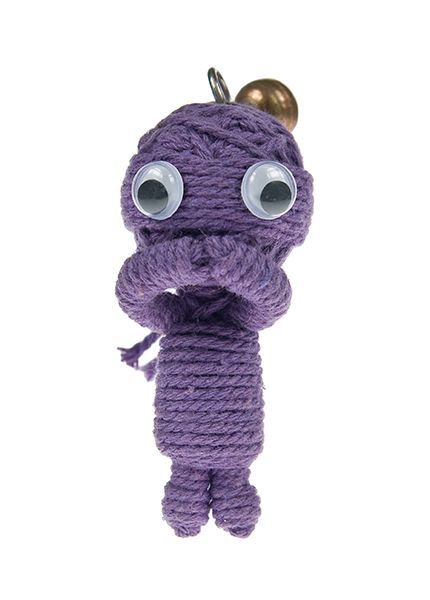 Clumsy girl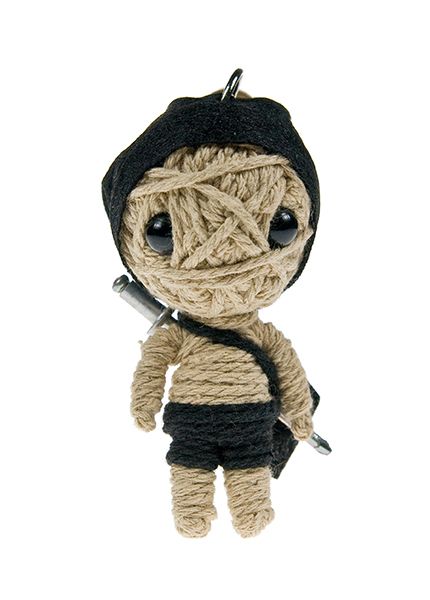 Speedy boy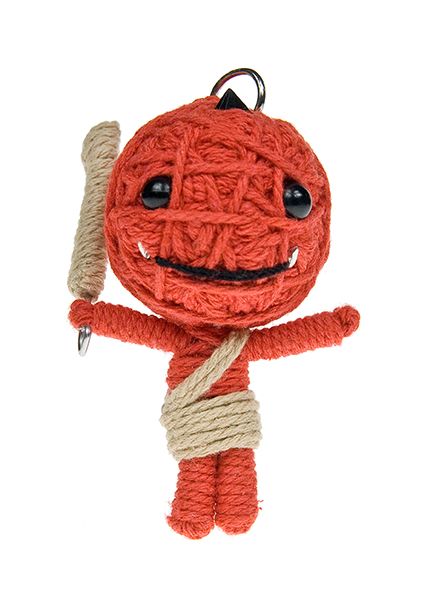 Oni boy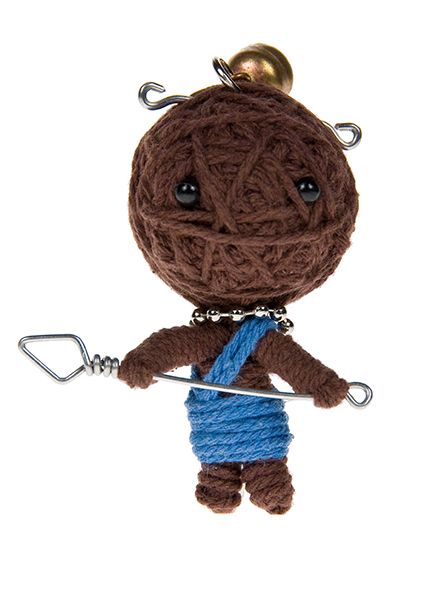 Jungle boy
Original voodoo doll
Forget horror movies. Voodoo dolls are originally dolls of luck. They can use white magic and rituals to have a beneficial effect on the human body and bring to life happiness, success, and even health. Just make your wish.
Magic talisman minivoodoo
Anything can be a magic talisman. Maybe even a doll in the form of Marilyn Monroe, clown or bow tie. Delight those who care about positive voodoo magic! We spread together good energy, love and friendship.