See funny men's birthday gifts or Christmas gifts to protect you from the evil forces? Our miniparts will be a great partner in the fight against evil and negative energy!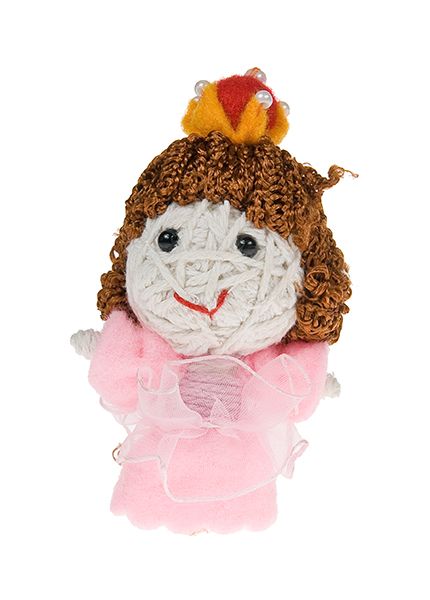 Princess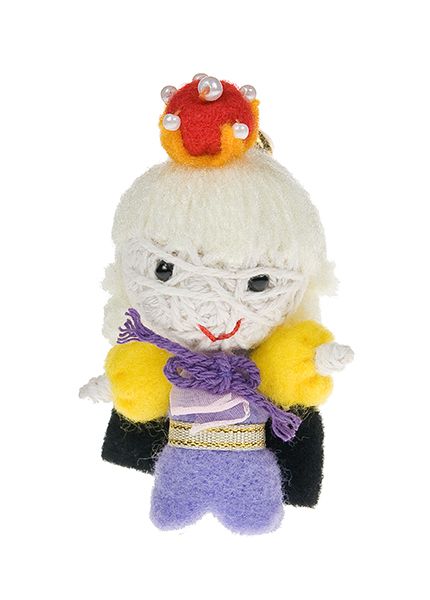 Prince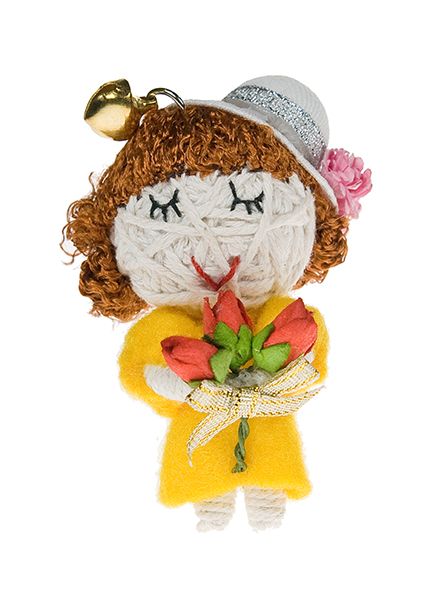 Beauty Queen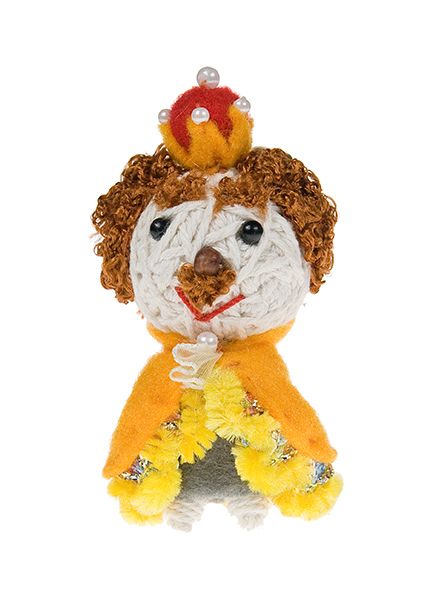 King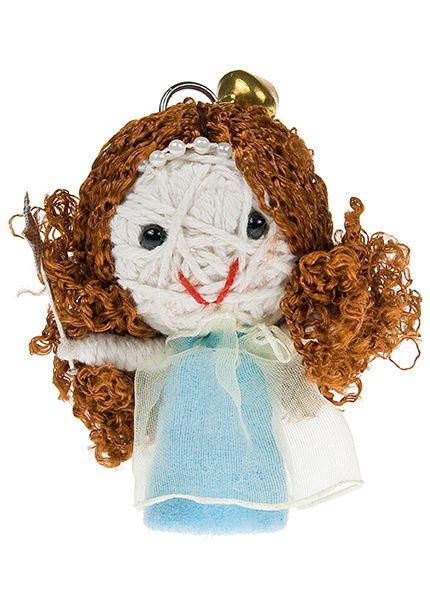 Angie (Angela)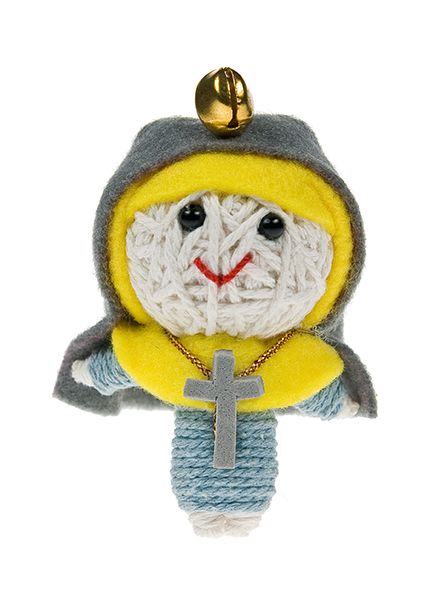 Nun (religious Sister)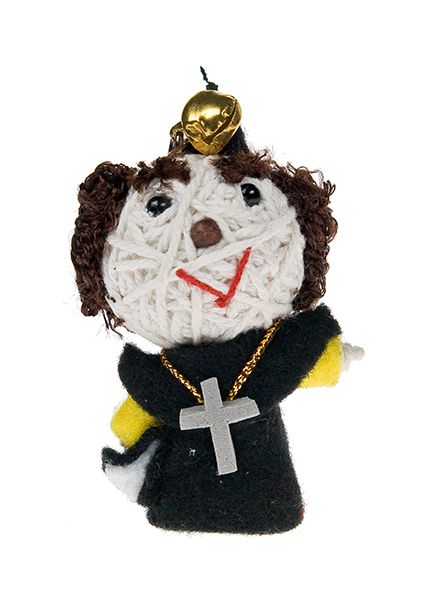 Reverend (Priest)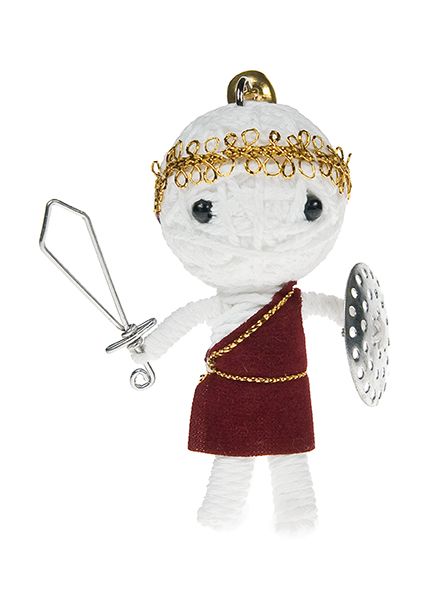 Caesar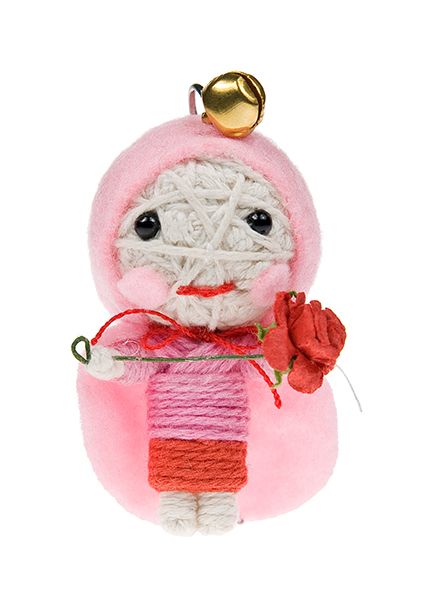 Lady cloth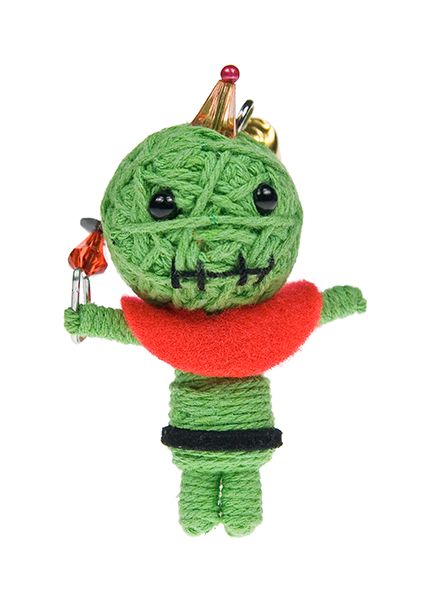 Spaceman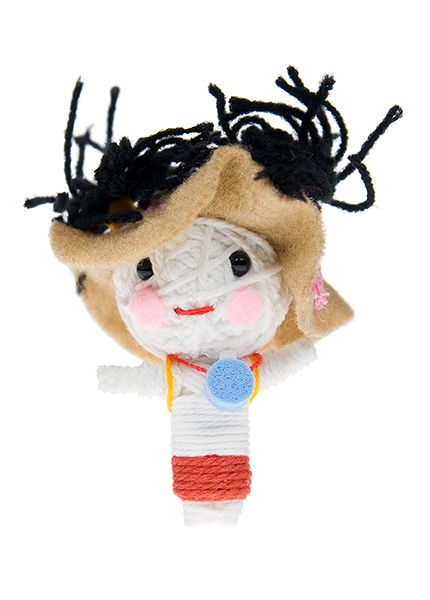 School girl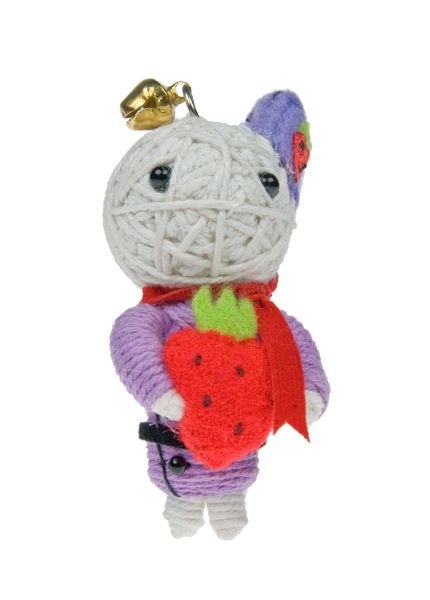 Desert baby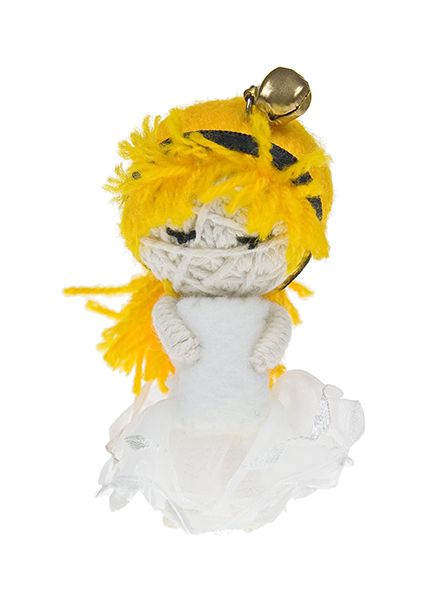 Sleeping beauty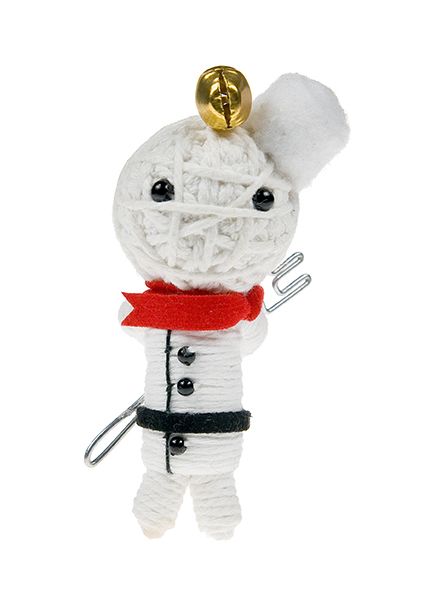 Cookery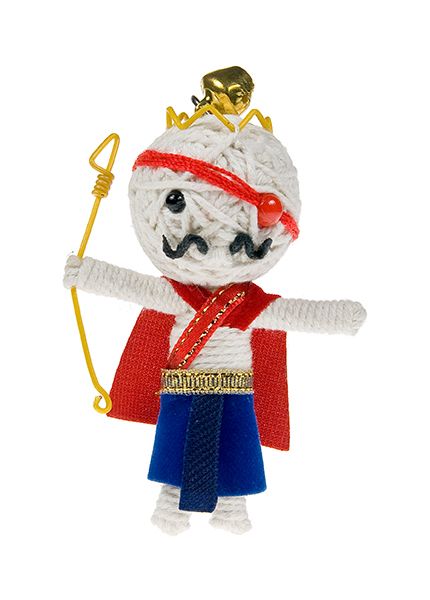 Emperor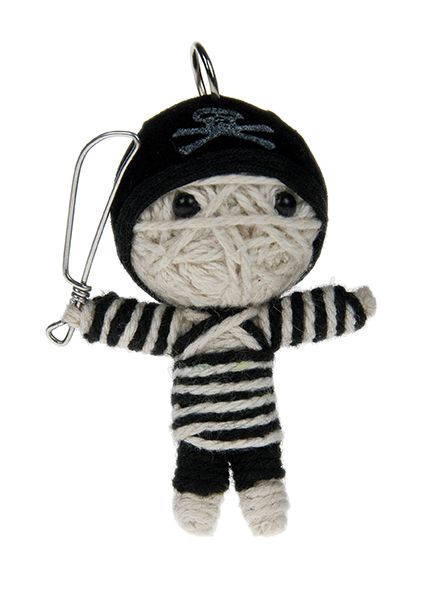 Pirate of the Caribbean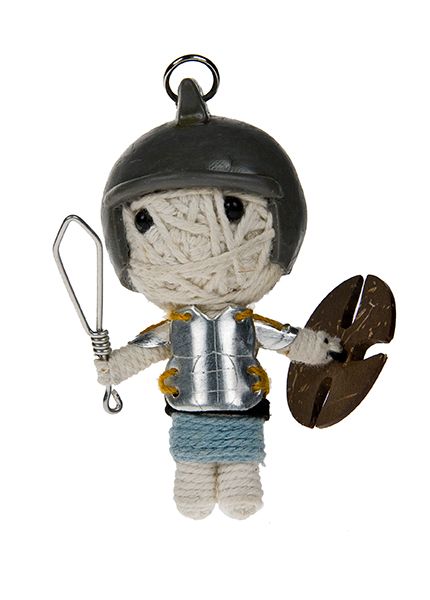 Gladiator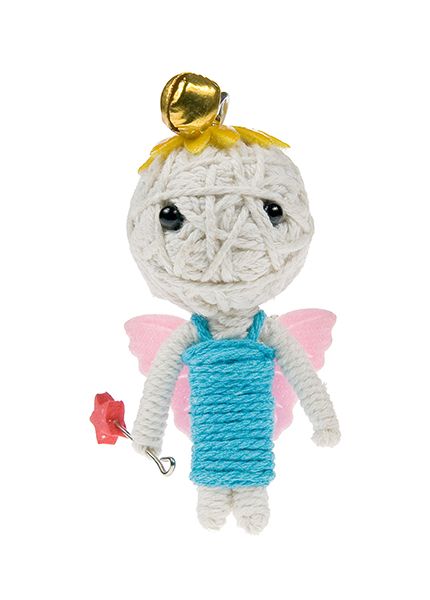 Tinker Bell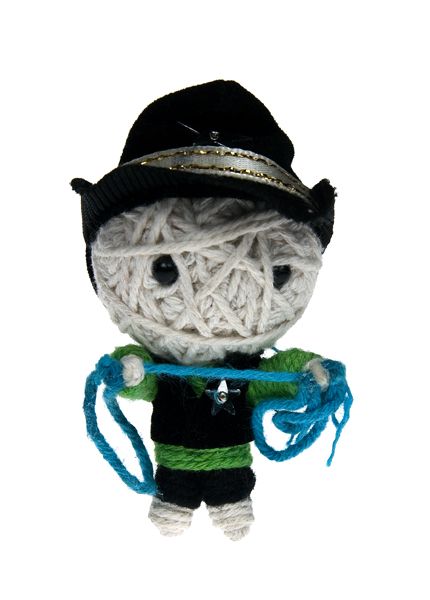 Cowboy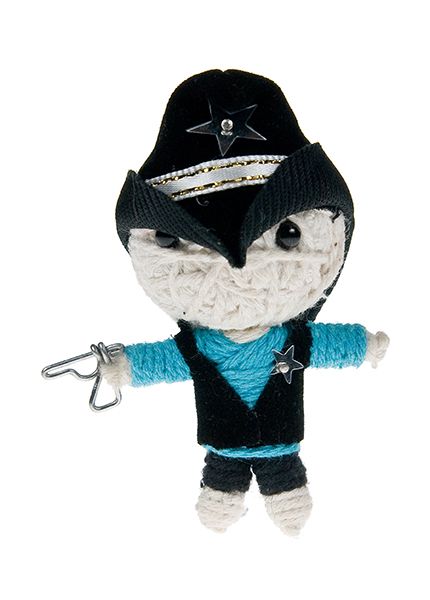 Sheriff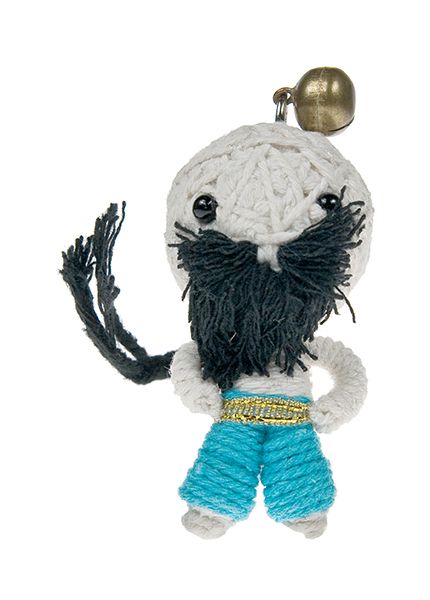 Ghost gin Genie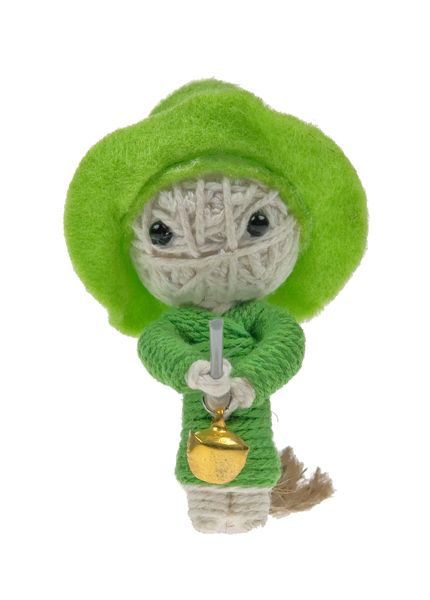 Little witch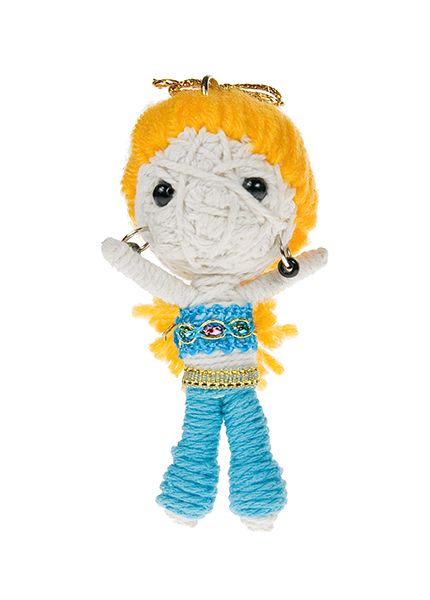 Princess Jasmine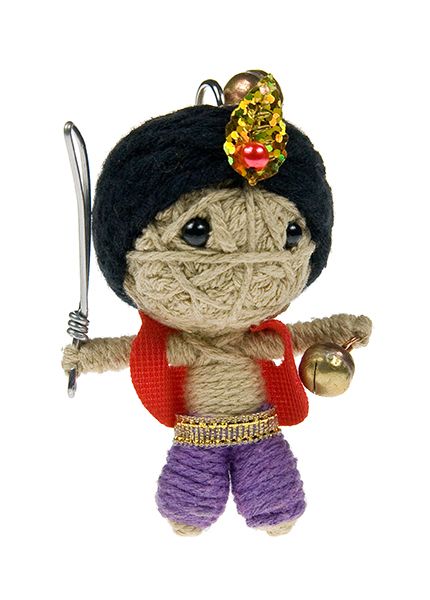 Aladdin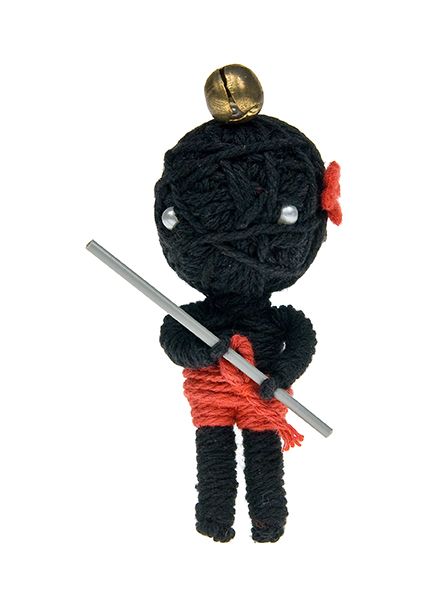 Sagai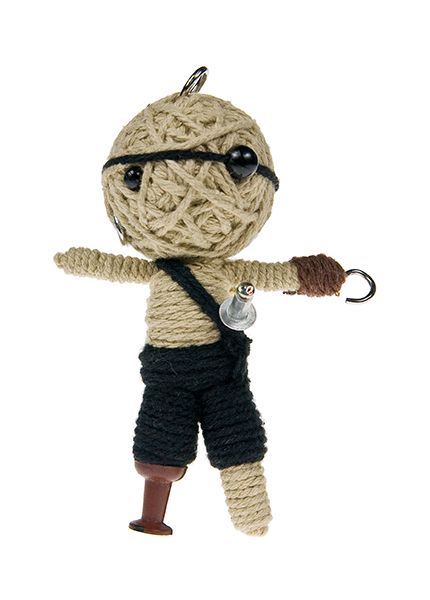 Captain hook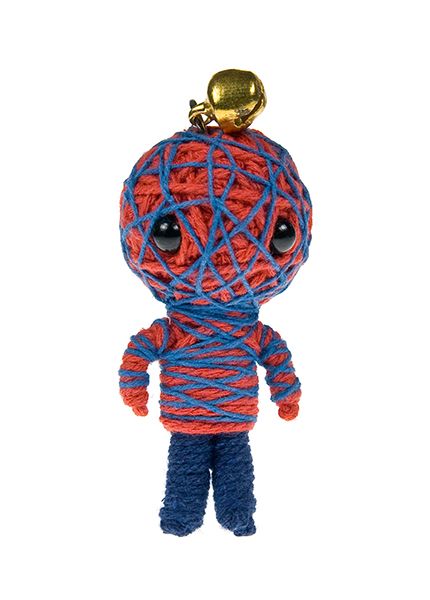 Spider-Man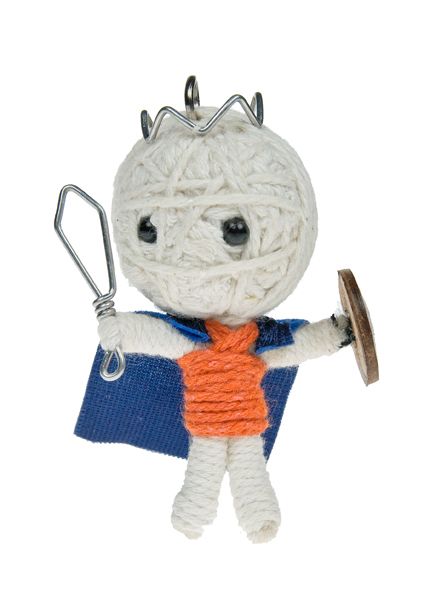 Little prince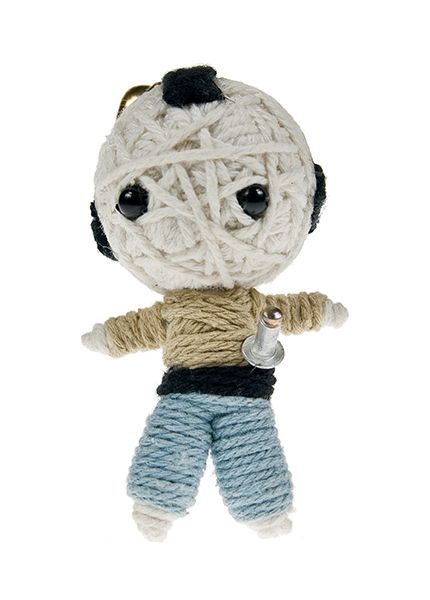 Samurai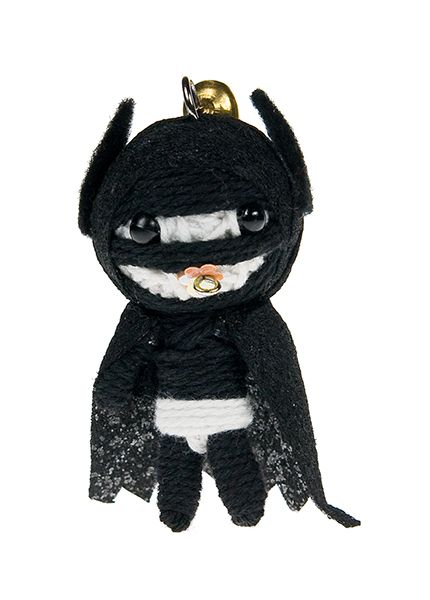 Batman boy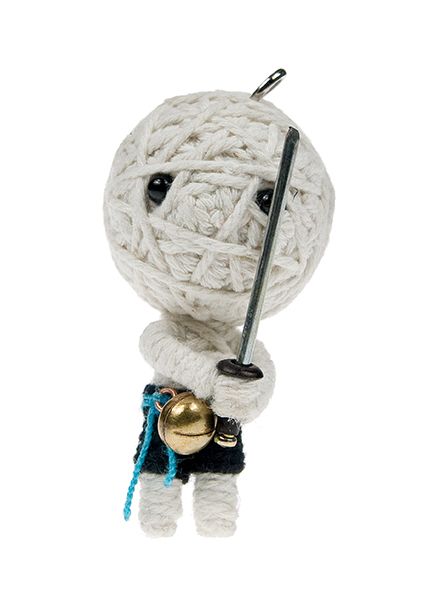 Ronin - samurai without master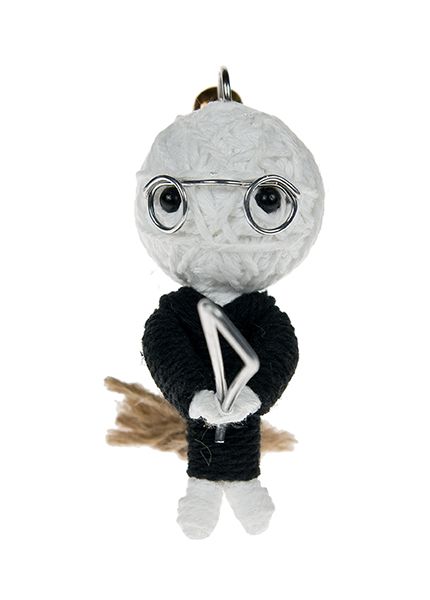 Wizard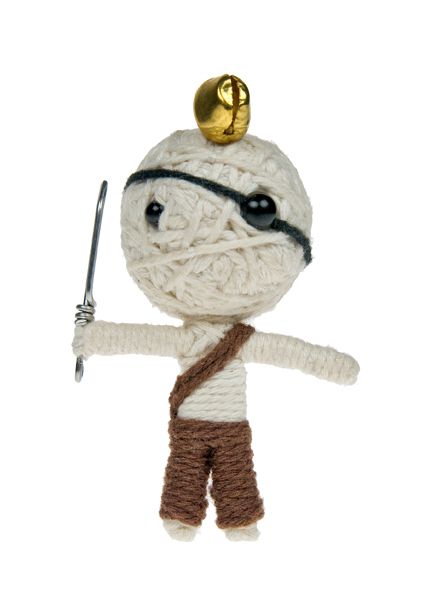 Little pirate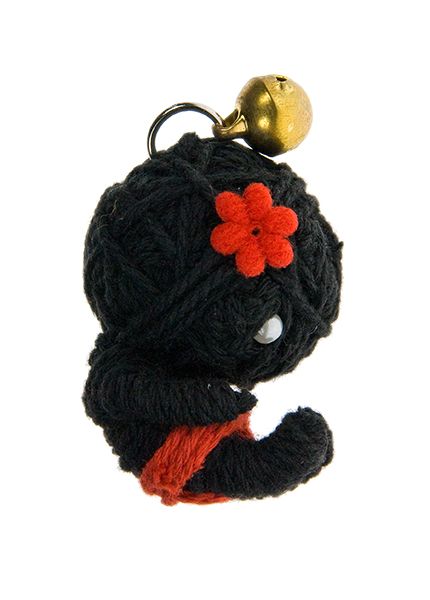 Baby sagai
Minivoodoo with a jingle bell for luck
Mini voodoo doll is wrapped from natural cotton and is very strong. This ensures durability and long life. A distinguishing feature of mini voodoo characters is a jingle bell that wears happiness.
Amulet for all cases
Minivoodoo are supposed to please a person, protect, heal, help to become rich or fall in love. This is the goal of the old magic voodoo tradition. Awaken the power of positive energy and give joy.